What We Do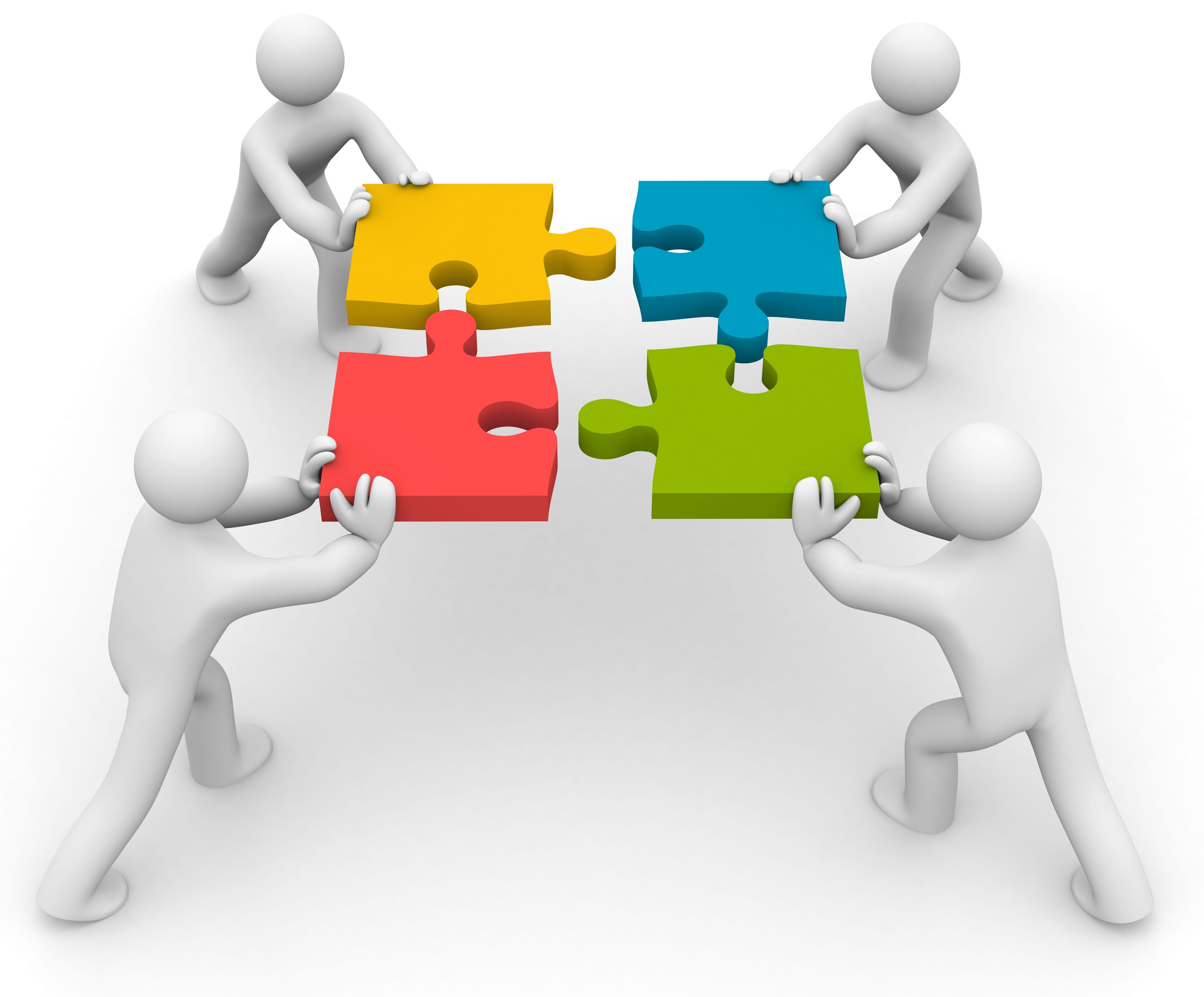 We are innovative web solution providers in Winnipeg. We provide solutions like advanced database interactivity, database design, eCommerce solutions, and flash design with programming, etc.
We provide web design and development to a number of agencies and establishments and have expertise in developing highly effective corporate websites, eCommerce websites, online web stores to name a few. We work with technologies like PHP, ColdFusion, MySQL, WordPress.
Website design and website development is at its core of the business. We provide our clients end-to-end web related services. Our primary focus is to develop software which in turn drive value to our clients businesses and help them improve their the ways they do business. We have developed a variety of client-server applications so far.
HR Infocare has extensive experience in the software development elevation. We support full Software Development Life Cycle: project analysis, architecture description, debugging, testing and support.
Our custom software development services include:
Client/Server applications
Distributed applications
Component development
End-to-end web - based systems
Comprehensive business solutions
OUR CLIENTS