ONLINE SHOPPING CART - CASE STUDY
---
Online shopping cart - JDR SHOE WAREHOUSE CASE STUDY
Introduction:
JDR SHOE WAREHOUSE is the place to go if you like to purchase first run, first quality, and national brand name shoes at warehouse prices. JDR SHOE WAREHOUSE could sell online following product…
WOMEN/-/-S SHOES
MENS SHOES
CHILDRENS SHOES
HOT NEW STYLES
CLEARANCE RACK
GIFT CERTIFICATES
WOMEN/-/-S ACCESSORIES
CHILDRENS ACCESSORIES
Our store has over 50,000 pairs of fashion shoes for the entire family.
We feature a huge selection of branded women's shoes in narrow, medium, wide (and sometimes extra wide) widths. We carry women's sizes from 5 to size 12.
Our men's selection is equally as large as our women's selection with most styles in medium, wide and extra wide widths. We carry men's sizes from 7 to 15
The children's department has grown and expanded over the years. JDR was the first shoe warehouse in the country to offer kids shoes. We offer a huge selection of styles from crib to big boys and girls, at prices up to 50% off of department stores and specialty shoe stores. Our sales associates are trained to fit your child's foot to ensure proper sizing.
Additionally, we carry a large selection of branded socks, handbags, and hosiery all at those same low prices.
Basic Preliminaries Requirements
Visitor's View
A website through which a customer could order Shoes online. The web application
should have a product gallery of different types of products.
Customers could select the product from the product gallery, containing a description
about the discounts, original value, and price.
Each product would have different width 2E, 3E,4E, D, E, Extra wide, Medium, narrow, wide. Customers can purchase no. of quantity product depend on the stock of products.
A customer can easily search products with category wise, prize-wise, size wise and manufacturer wise.
A customer can easily add, edit, and delete his /her cart. They can easily purchase multiple products with different categories.
The user could select desired products and they would have to provide required Billing and shipping address for home delivery
Coupon code
We provide two type of shipping option UPS and USPS for home delivery.
At last, customer provide payment information and which payment type they use. And also provide information about a card for payment online.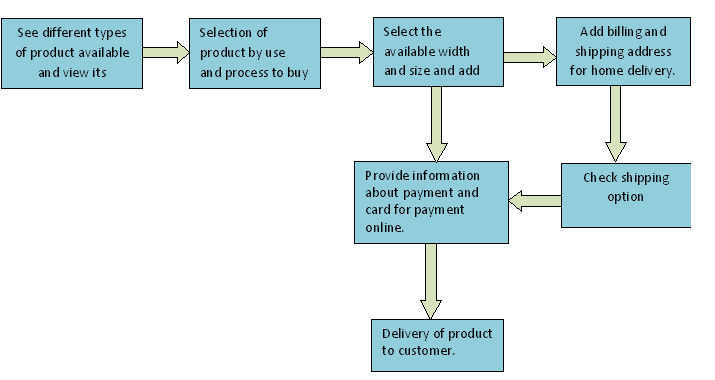 Admin Panel
Product Management Liberty to Add, Edit and Delete Product information such as name, size, price, image, and Description.
Slide show management for Add Banner Image which would be displayed on the Home Page.
List of All Products present in the catalog.
Order Details via Search Option:- Pending Orders, Completed order's and Canceled Orders.
Generate invoice form order.
Report management for contact and opinion of the customer.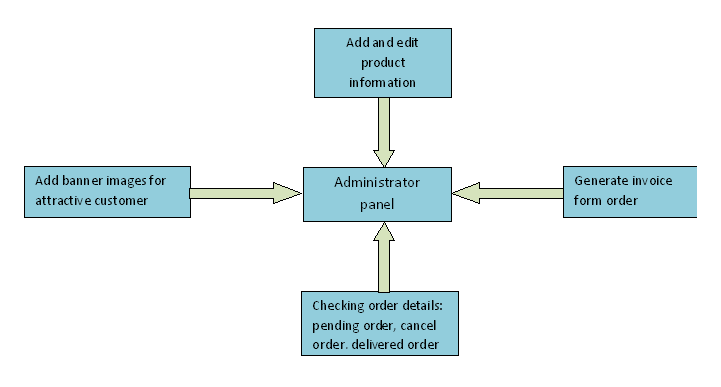 Solution Provided
We provided web application which satisfies all the basic preliminary requirements provided. In this, user can see the catalogs which include different types of available products, along with its contents and prices.
Direct link with the customer through customer login based account system.
Users are required to select their products from available product lists. The user is provided with a choice of product width and size like 2E, 3E, 4E, D, E, Medium, narrow, wide, Extra wide.
A user could pay online via Debit Card, Credit Card or Online Banking & could also pay cash on delivery. For delivery, user would have to provide Shipping address and billing address.
Various Payment Options manage from admin panel.
This website was developed using PHP as front end and MySql Database in the backend.
OUR CLIENTS