Create Your Brand
Of all the factors that contribute to your business success, branding is perhaps the one that can make the biggest difference. A proper brand identity can take an otherwise unimpressive product and allow it to experience modest success. Online branding, or authority building, is quite similar to the traditional SEO practices that many of us have already been accustomed to.
Whether you are just starting a new business or looking to revitalize an old one, branding can be the factor that completely transforms your company outlook. Before rushing forward to re-brand based on something you might have seen a competitor do, it is important to take a moment and consider everything at play. To begin with, you may want the expertise of a company to help you on this journey.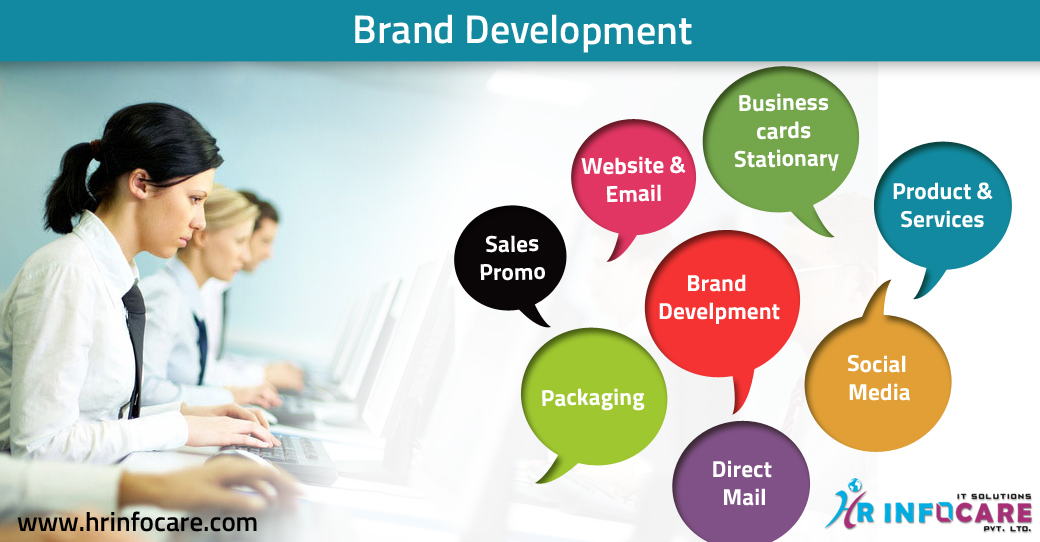 Why Bother With SEO Branding?
SEO branding can help build recognition and trust for companies It can help a business find investors by not just grabbing top search engine rankings, but doing it in a way that (through optimized title and meta descriptions) tells the story they want partners to hear.
It can guide you to choose the right keywords and understand the intent behind their use so that appropriately tailored landing pages will deliver the highest impact returns for your business goals.
Building a stronger brand presence online and improving a site's search visibility both require two major processes: the things you implement on the site and the things you do outside of the site. Though having a good product is definitely important to long-term success, branding is the magic fuel that will get your company started off right. Even if you have a rock-solid business plan, your projections and expectations are likely based on the fact that you have a successful brand.
The Brand Development Process
There is a process in planning the operations of a business, there is also a process in branding your business.
Identify Your Target Audience: Figure out who actually needs your product. Remember, two similar companies can have a very different audience.
Consider what They Already Like: Look at their taste in music, the way they dress, what they look for in entertainment, etc. This can affect how you convey your message.
Build Your Image: Pay attention to your logo and your advertisements. Participate in social media with a consistent voice that maintains your image.
Tailor Your Message: Especially important in today's internet culture, you must tailor what you say and how you say it to fit your target audience.
OUR CLIENTS