About Website Maintenance
Web Maintenance is the services which allowed us to keep updating application in any form to stay along with the world. Web Maintenance is one of the main services which will help your customer to give a better website experience every day. If any case your website content ( changing text, images, promotions, or advertisements, etc.) don't change from time to time you may lose your audience or their return to your site.
Our Website Maintenance Involves:
Keeping your website up-to-date:
To keep your website up to date need to manage website content which will include Latest News, Website's Blog, Company Announcement, Employee Information, Images, Product, Product Changes, Price Changes all this information help your website viewer to get the correct and latest information about your Company.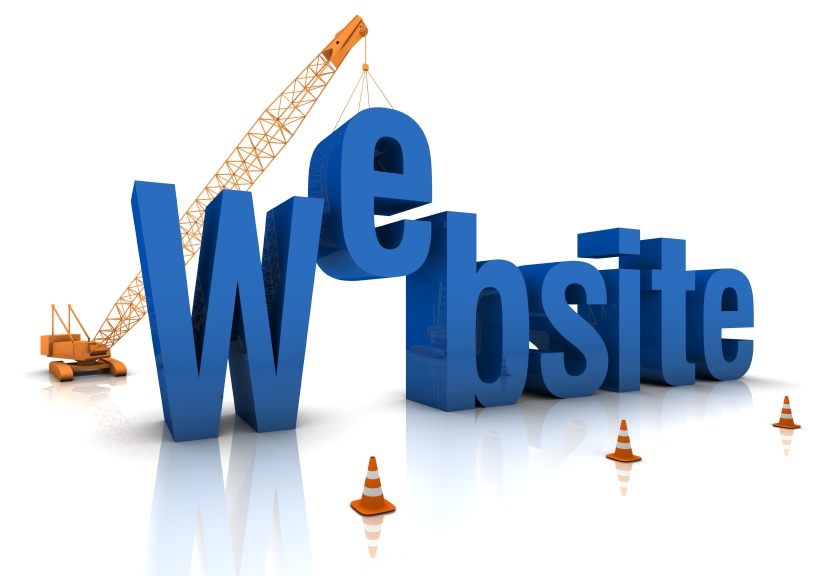 Maintaining & managing Website:
With the help of newest technologies and well-experienced staff we can keep an eye on your website and update the website based on a requirement that will improve website performance for faster web users and download. We ensure that new innovative features are implemented from time to time.
Secure & Protect Website:
To secure your website and to protect your customer information their required updating and modification from time to time. which can be done by Server side programming used for form processing, database management, search and display functions, shopping carts, etc.
Maintenance job includes at least the following:
Modification and Addition of Website Content
Image Manipulation and Addition (client supplied images)
Newsletter & email list maintenance
Shopping cart product updates
Replace images, i.e. pictures & graphics
Adding/removing pages
OUR CLIENTS