Web Development
Your website might be the first impression for your customer. So, it's better to be good! HR Infocare PVT LTD is the web development company based in Ahmadabad, India. We are the best in website development and the reasons for that are creativity, Innovation and precision of our team. Just like different websites have different purpose and objectives, similarly web design and development services agency have different skill sets and expertise.
We, the web development company in ahmedabad have more than 8 years of experience in the field of web development to help attain higher traffic in rankings. Our main goal is to submit the projects on the delivery date. We are a multi-disciplinary team of highly motivated and innovative professionals, and have gained the trust of several clients by helping them to take their business to new height and generate larger conversions. Customer satisfaction is our primary endeavor, making us a leading service-provider in the industry. Our objective is to meet the different requirements of our customers by offering them the best value web design solutions.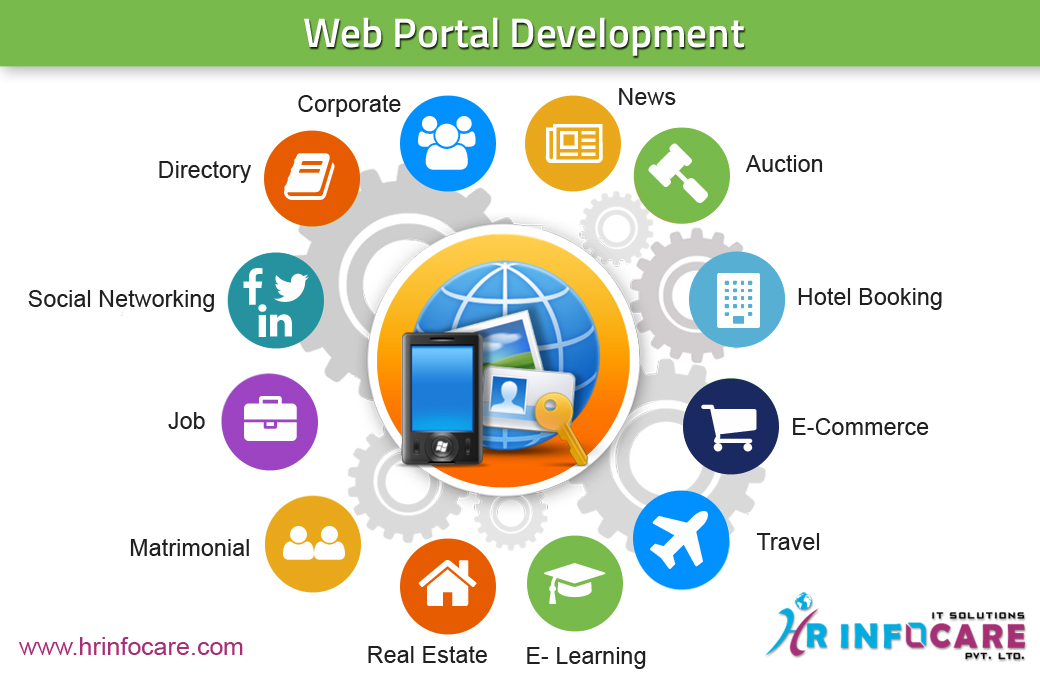 Why HR Infocare PVT LTD.
Our web related services meet international standards thus we are focused toward offering web-based solutions for clients in India and abroad.We collaborate with customers to understand your goals and deliver high-quality business value. We are always available to support our clients anytime they need us because – - we work WITH our clients!
HR InfoCare define every aspect of website development. HR Infocare are able to provide clients with a balanced combination of high end customer service and a full range of technical and programming skills, all at the most cost effective rates. HR Infocare strengths to develop an E-commerce solution, CMS (Content Management System). Event Management, Task Management, include fresh and creative graphic design, solid information architecture, and useful Web interactive features including polls,e-newsletters, message boards and forums.
We specialize in below services:
OUR CLIENTS