Logo Design Services in Winnipeg
A logo is a graphic mark or symbol used to aid and promote public identification and recognition of your business. It is as important as your business name. So getting it right is really important for creating a brand identity for your business.
A logo is one of the main component of brand identity. So it should communicate who you are and what you value as a brand. It should be visually appealing and make a lasting impression on your audience.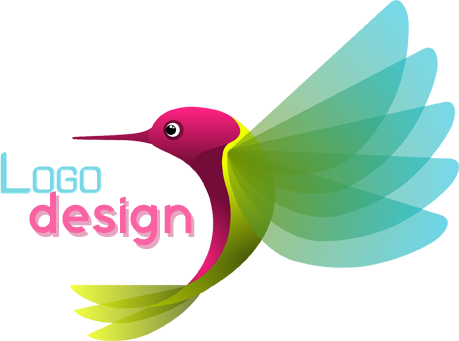 So if you are a new business looking to penetrate in the market or an exisiting business probably thinking to rebrand yourself, and not sure where and how to start with logo designing and branding. Do not panic! We are here to help you.
At HR Infocare in Winnipeg, we first have a complete understanding of your business and then create a logo that suits your business model. We work hard on the every aspect of the logo design so that the end result represents the true identity of your business. Our well designed logo will be eye-catching that will attract new customers and will create a professional image of your business in the market.
How it works
Set up a call with us
Tell us your idea about logo design
Our expert graphic designers will collaboratively work with you
Finally, you will have a perfect logo for your business
OUR CLIENTS