Who We Are
Since 2008, HR Infocare Technologies have been software company known for our deep industry experience and high customer satisfaction based in the Western part of India called Ahmedabad, and has provided best software services,development services, Software solution, web application, web development, cold fusion development,
PHP development, and many more, HR Infocare Technologies is rapidly growing day by day with our client, experience and employee.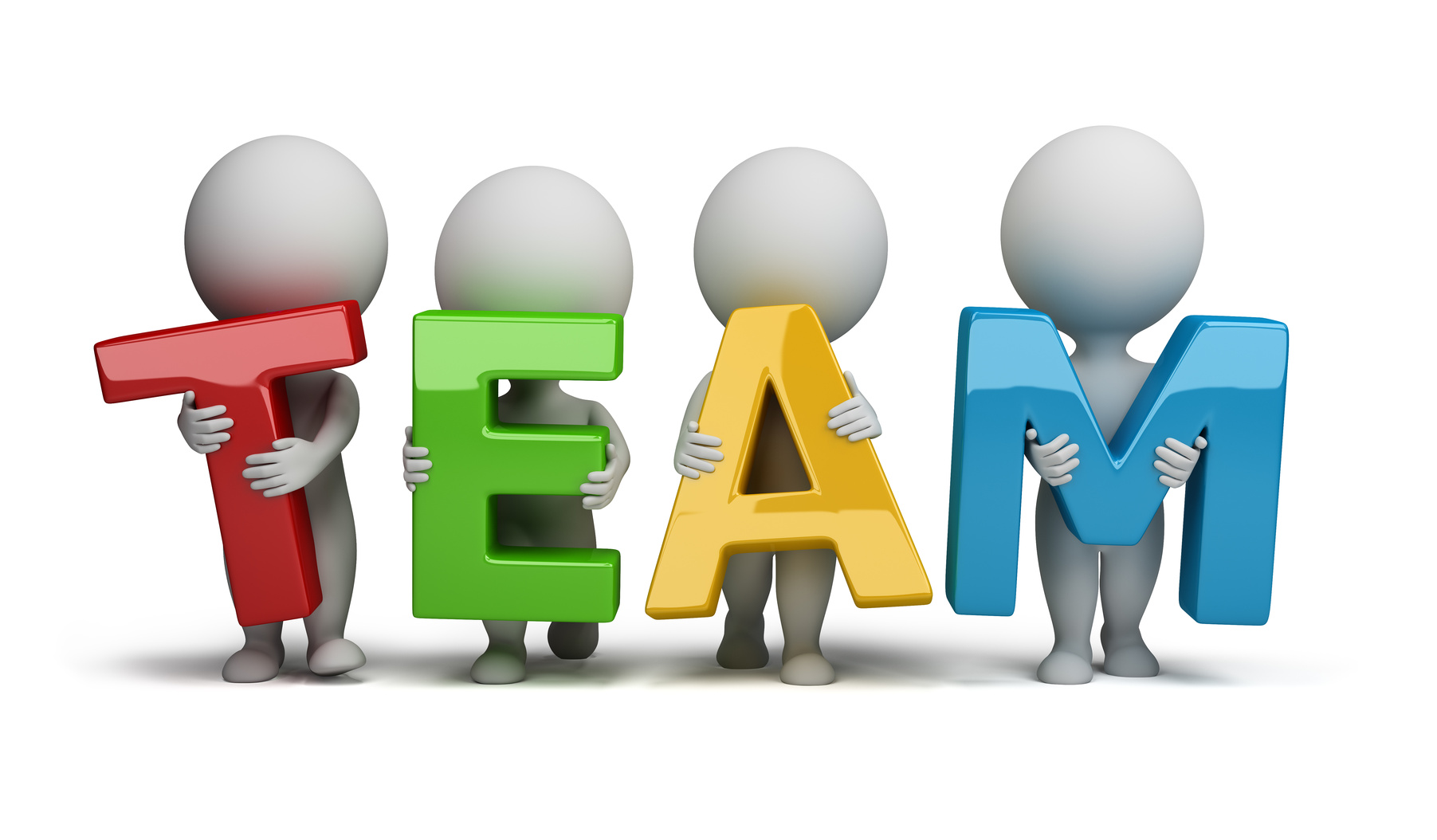 Our primary goal is to fulfill all customers ' s needs and requirements and also customer satisfaction. So, the relationship between HR and HR ' s customers make a successful relationship.
HR Info Care Software development teams have the ability, How to know customer requirements and use the interview technique for gathering data from clients. Once data are gathered then Analyses on that data and after then start designing, implementation, testing.
The team of HR is used all the latest tools and technology to develop applications and solutions for clients to gain a possible edge over their competitors. We offer Web Development, Website Design, E-Commerce Application, Website maintenances, Customize Content Management System, Search Engine Optimization, Logo Design, Online Billing Management, Template Bases Web Application and many more...
Our custom software solutions include:
Client-server applications
Browser-Based Applications
Database design & development
E-commerce solutions
Web-based solutions for E-commerce
Content Managemen
Billing System
OUR CLIENTS