Android Application Development
---
Android Application Development
Open source Android platform is chosen by Google to make it entry in the mobile device. Google's Android is currently a backbone of more than 50% mobile devices across the globe. Google's Android is a Java-based platform for smartphones which acts as a supporter for the development of truly functional apps with amazing features.
Android market is at boom, and Android application development is at higher demand to different business segments. As compared to other operating systems, Android has gained a higher level of attention as well as popularity amongst the smartphone users due to its features.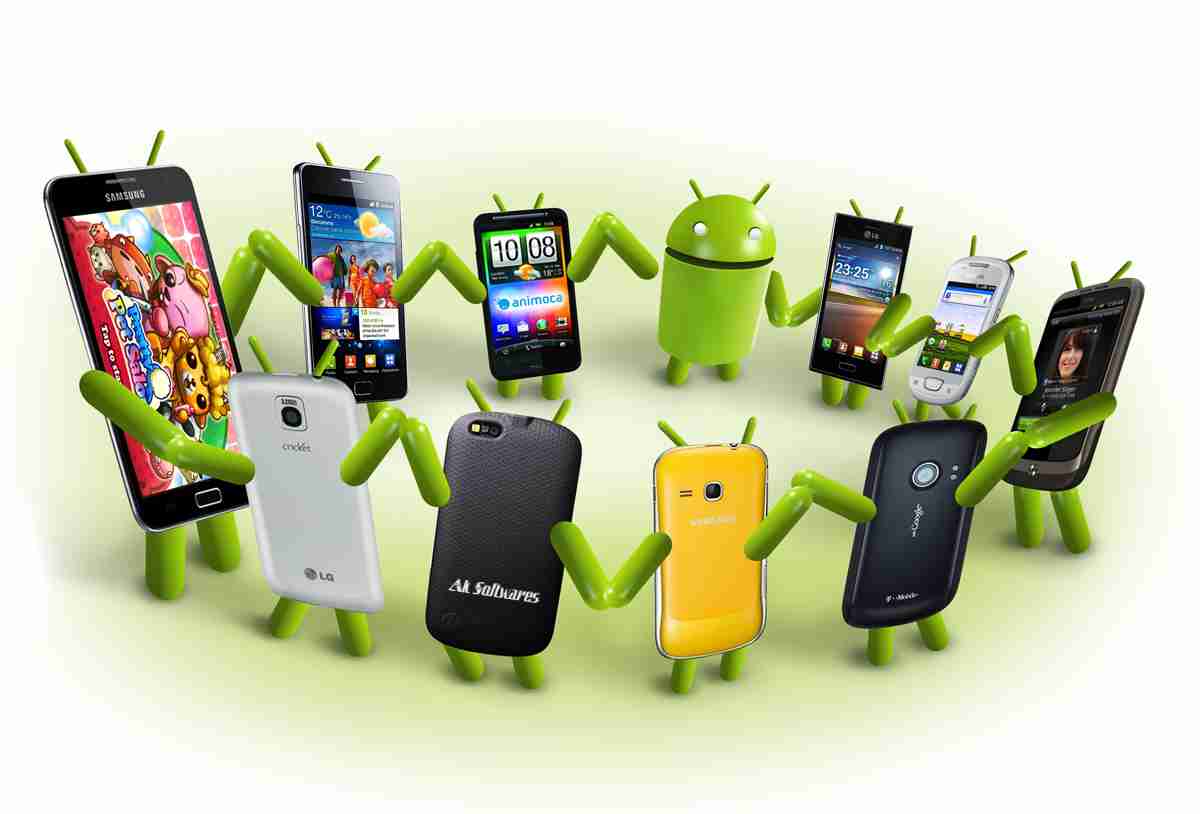 Why HR Infocare PVT LTD?
HR Infocare Pvt. Ltd. is a leading and professional android application development company where we offer an extensive range of extra-ordinary android app-development process.
At HR Infocare Pvt. Ltd., our Android application developers provide actively developed Android application with all requirement satisfaction. Our team is well versed with Android software development kit, Android Media APIs, Location-based services APIs, WI-Fi APIs, Android Security Architecture, OpenGl,3D graphics and other technologies which required to build best Android application.
HR Infocare Pvt. Ltd. developers won't just create an application but a powerful presence for your business, leaving your competitors in the dust. Strong knowledge, openness and willingness to experiment in developing Android application are some kind of features of our developer.
HR Infocare pvt. Ltd. is known for creating fresh and innovative Android apps and porting them to distinct mobile platforms. We offer a cost-effective solution for Android app development with minimizing errors.
HR Infocare pvt. Ltd. provides following services for android application development:
Custom Android application development
Android wearable app development
Android utility applications
Android widget development
Android Application QA/Testing
Android barcode scanner applications
OUR CLIENTS