Brochure design services Back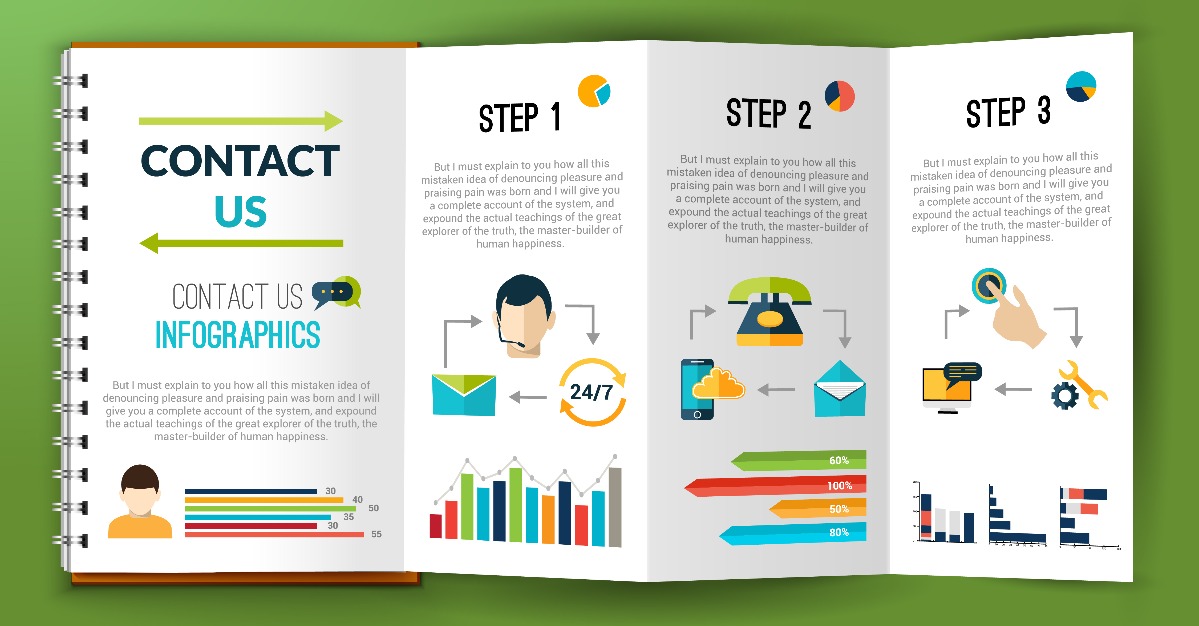 Contact us
Brochure design is an essential marketing tool that businesses use to showcase their products and services to potential customers. Hrinfocare Limited offer a range of brochure design services to help businesses create professional and compelling marketing materials that effectively communicate their message.
Brochure design services provided by Hrinfocare limited typically include:
Custom brochure design:

We have a team of expert graphic designers who can create custom brochure designs that are tailored to meet the specific needs of each client. They work closely with clients to understand their brand identity, target audience, and marketing goals, ensuring that the final product accurately reflects their unique value proposition.




Template-based design:

For clients on a tighter budget, we offer template-based brochure designs that are pre-designed and customizable. These templates can be quickly modified to include the client's branding, messaging, and other content, making it easy to create professional-looking brochures without the need for extensive design work.




Copywriting and content creation: We also offer copywriting and content creation services to help clients develop compelling messaging and copy for their brochures. This ensures that the final product effectively communicates the client's value proposition and encourages potential customers to take action.


Printing and distribution:

We provide printing and distribution services to help clients get their brochures into the hands of potential customers. They can handle all aspects of the printing and distribution process, from choosing the right paper stock and finishing options to coordinating with printers and shipping companies to ensure timely delivery.




Brochure redesign:

For clients with existing brochures that are outdated or ineffective, we offer brochure redesign services. This involves reimagining the design and content of the brochure to better align with the client's current brand identity and marketing goals, resulting in a more effective marketing tool.



We take pride in having a team of experts in brochure design who are dedicated to creating professional and effective marketing materials for our clients. Our team comprises experienced graphic designers, copywriters, and marketing professionals who work together to ensure that each brochure design project meets the specific needs and goals of our clients.
Our team's expertise in brochure design allows us to create compelling and visually appealing marketing materials that effectively communicate our clients' brand identity and value proposition. We understand that each business is unique, and we work closely with our clients to understand their target audience, marketing goals, and branding guidelines to create custom brochure designs that are tailored to their specific needs.
Our team of copywriters and content creators also plays a crucial role in creating effective brochure designs. They work closely with our graphic designers to ensure that the messaging and copy are aligned with the client's brand voice and effectively communicate the key benefits and features of their products or services. By combining compelling copy with visually appealing design, we create brochures that stand out and make a lasting impression on potential customers.
Features of brochure design:
Eye-catching visuals

: Brochure design typically includes visually appealing graphics and images that capture the attention of potential customers and effectively communicate the brand's message.




Concise messaging:

Brochures are designed to deliver a concise and clear message about the brand's products or services, using persuasive language to encourage potential customers to take action.




Customizable designs:

Brochure design can be customized to meet the unique needs of each business, with different sizes, layouts, and finishes available to create a tailored look and feel.




Professional finish:

Brochures are typically printed on high-quality paper stock and may include additional finishing options like gloss or matte coatings, embossing, or foil stamping, to create a professional and polished look.




Versatility:

Brochures can be used for a range of marketing purposes, including trade shows, direct mail campaigns, and in-store displays, making them a versatile marketing tool.




Brand consistency:

Brochure design is an opportunity to reinforce brand identity and messaging, ensuring that all marketing materials are consistent with the brand's overall look and feel.




Call-to-action:

Brochures often include a call-to-action, encouraging potential customers to take the next step, whether that be visiting a website, making a phone call, or visiting a physical location.




Distribution options:

Brochures can be distributed in a range of ways, including in-person, via mail or email, or through trade shows or other events, making them a flexible marketing tool.



Contact us any day in Sep 2023 for a FREE consultation.

HR Infocare Pvt.Ltd. delivered before the agreed deadline. They communicated with me throughout the whole project and continued to work until I was satisfied. Pleasure Read More
Ksalama
CEO

HR Infocare pvt. ltd. are very professional and a pleasure to work with. We look forward to working with this comapny again.
Jersey Burger
Founder

Working with HRInfo Care, was a truly pleasurable experience. They constantly kept 2 steps ahead of any concerns I had and was always quick to find answers even when a Read More
Manny Mota
Founder & Chief Executive Officer

I would like to express my appreciation for the professional approach and high level of service your team brings to my own business. Thanks very much for your ongoing Read More
Jo Martin
Founder

Excellent work was done by Priyank and his team.It was a pleasure to connect with him to redo our website and it turned out to be a great decision. He is very flexible Read More
Brij Nalage
Owner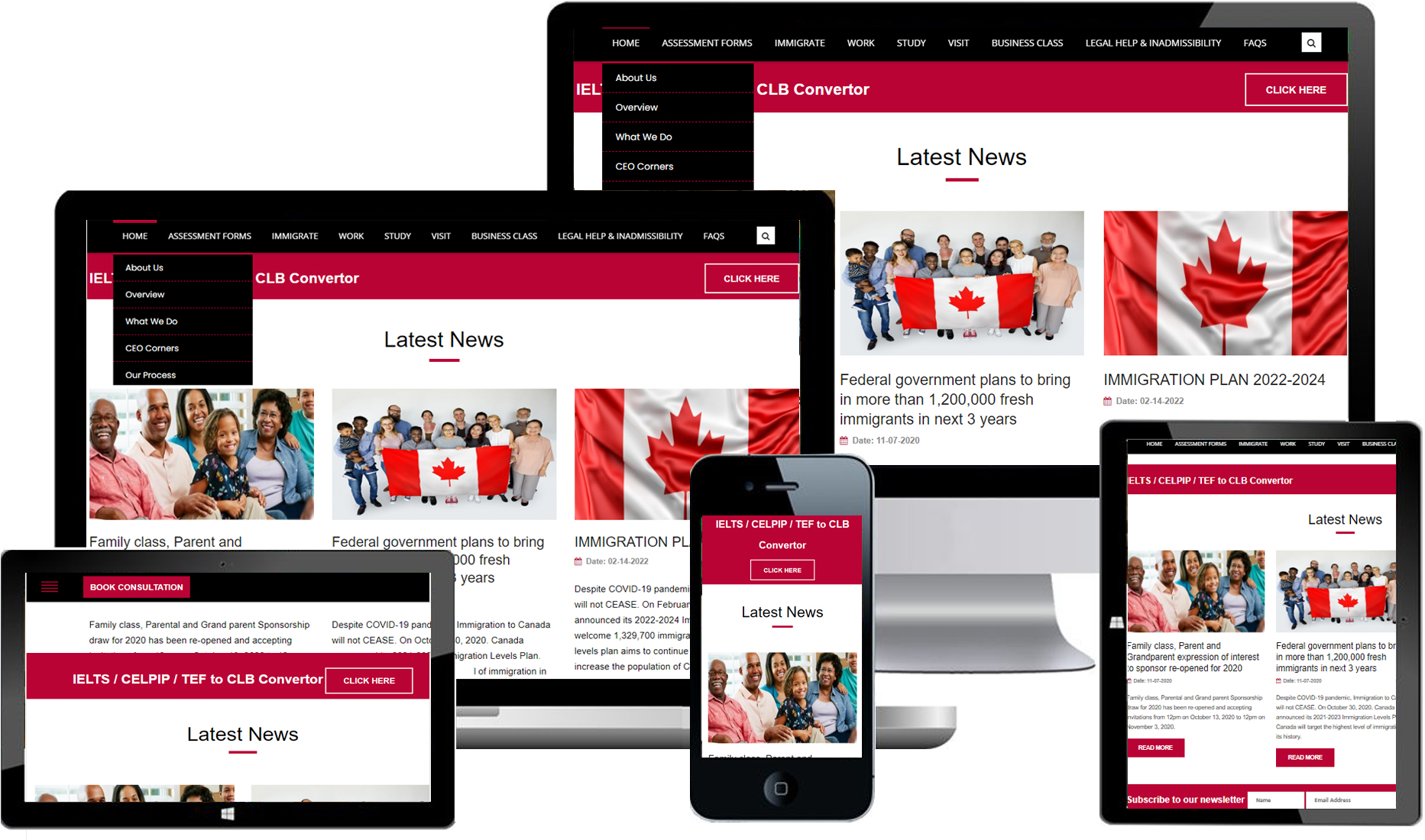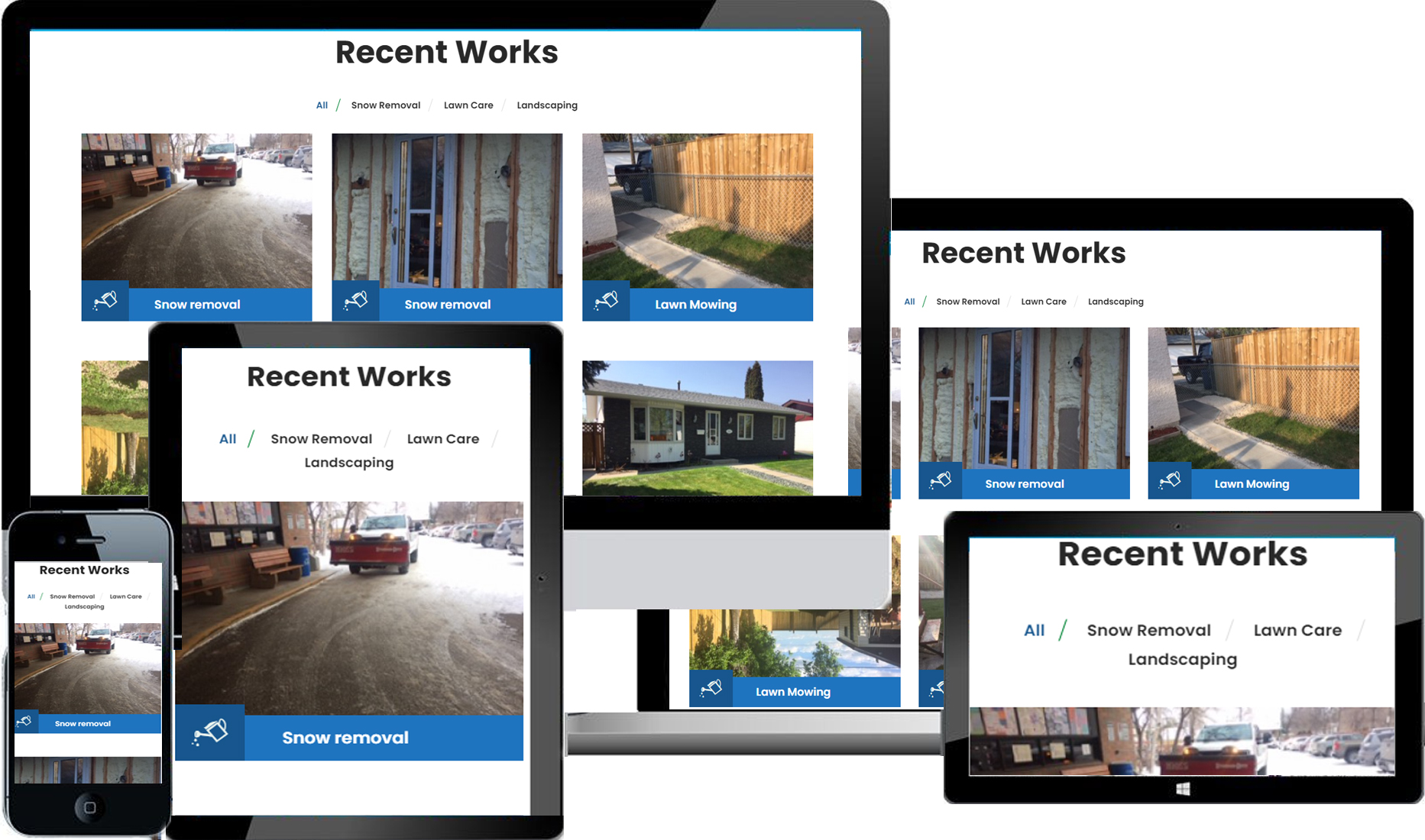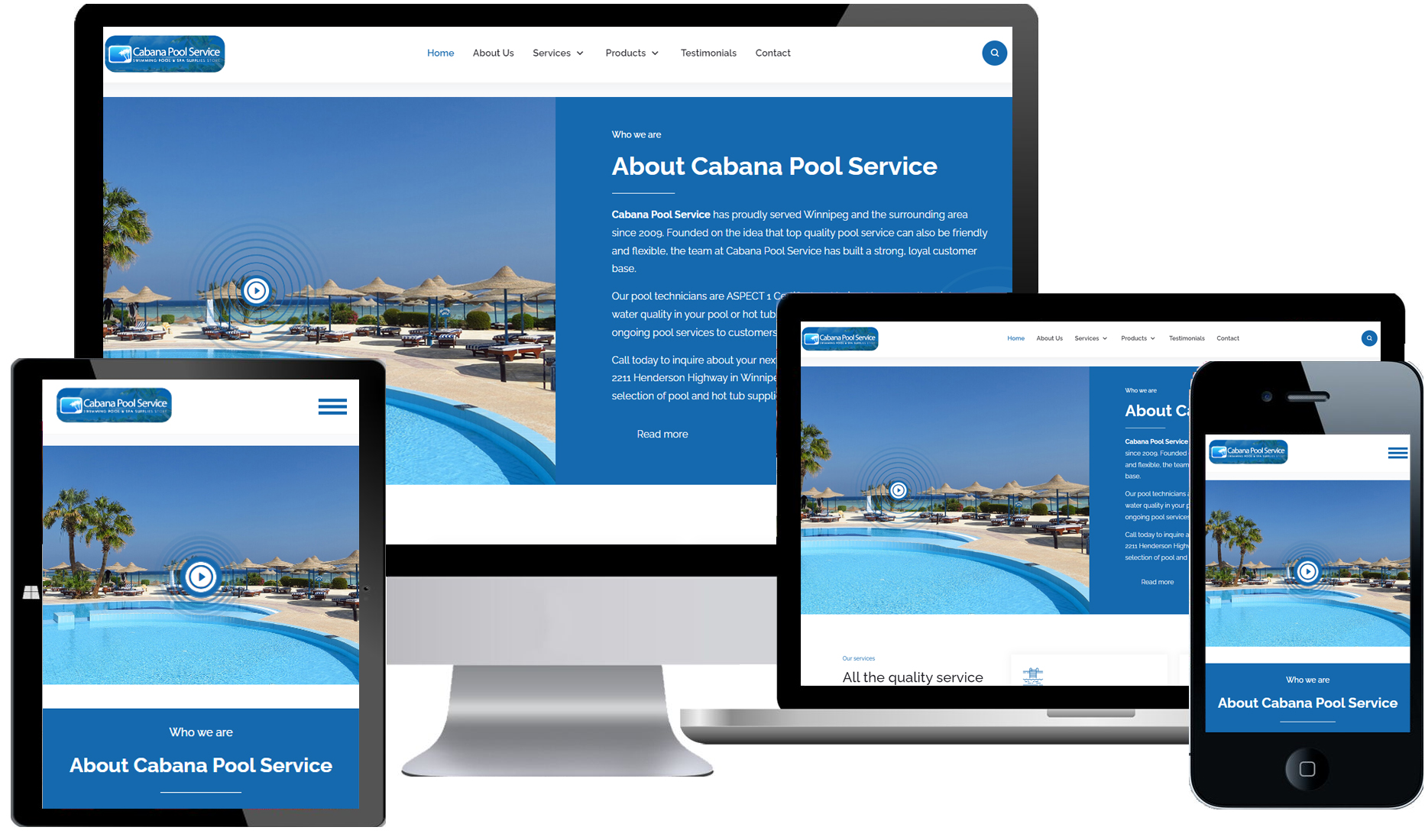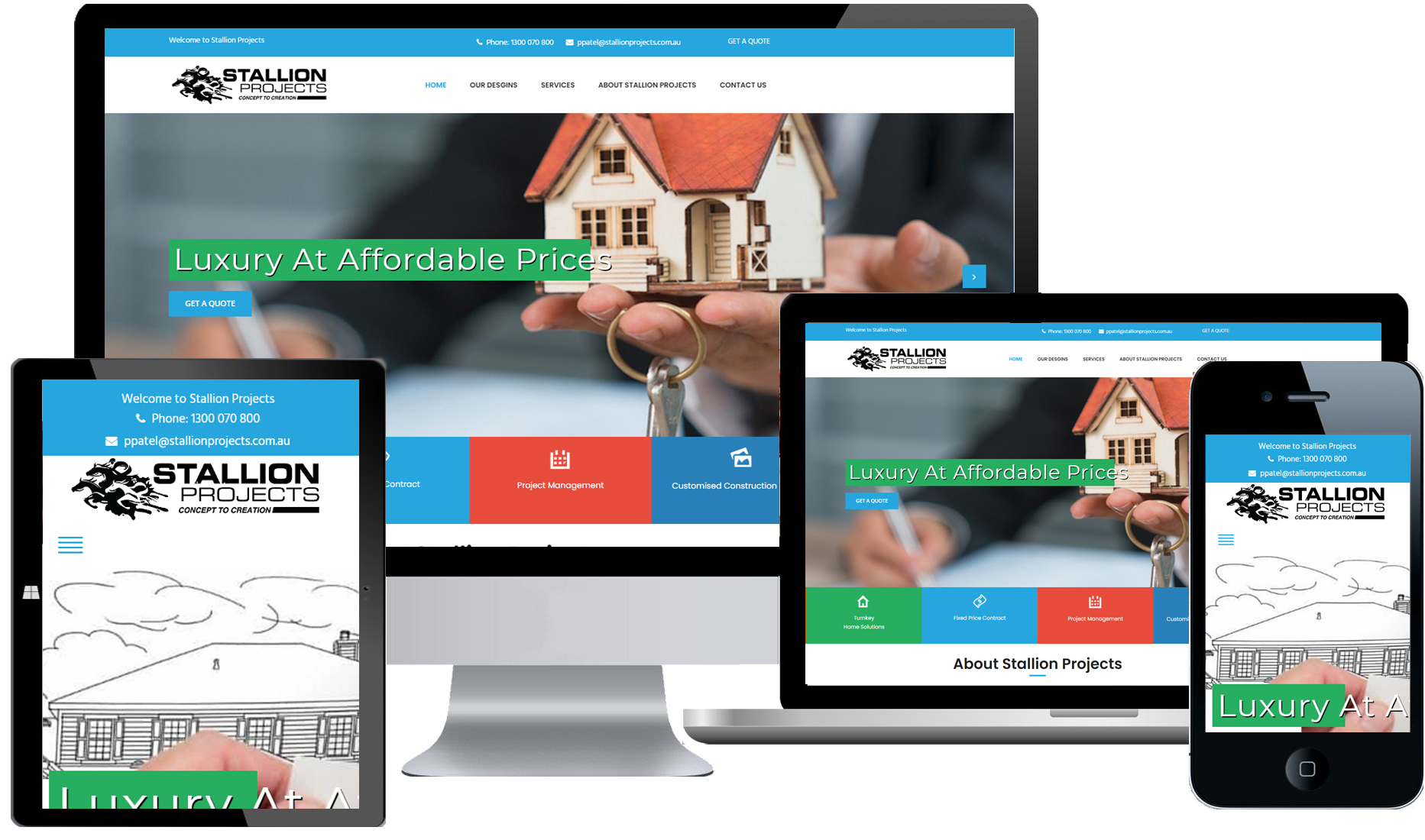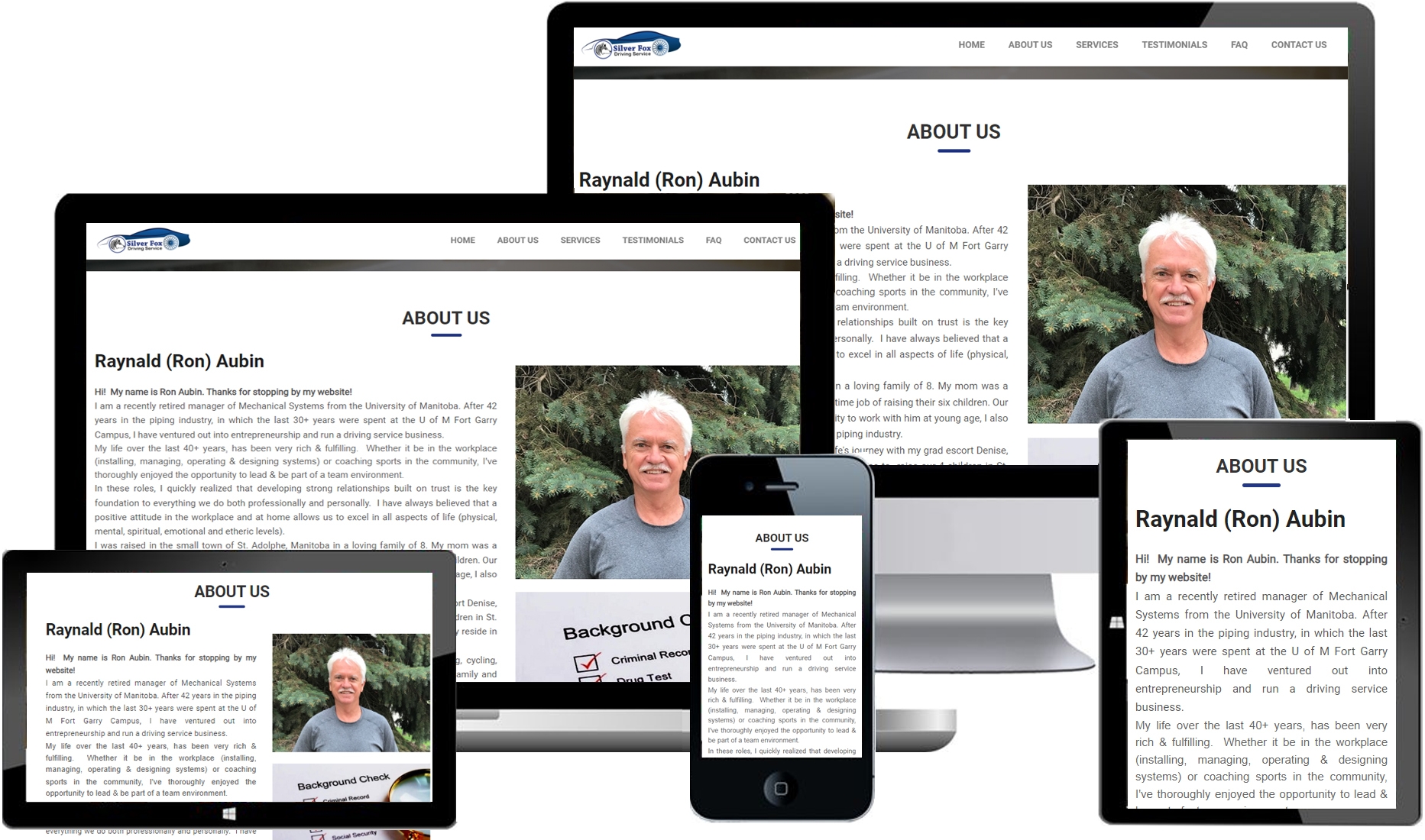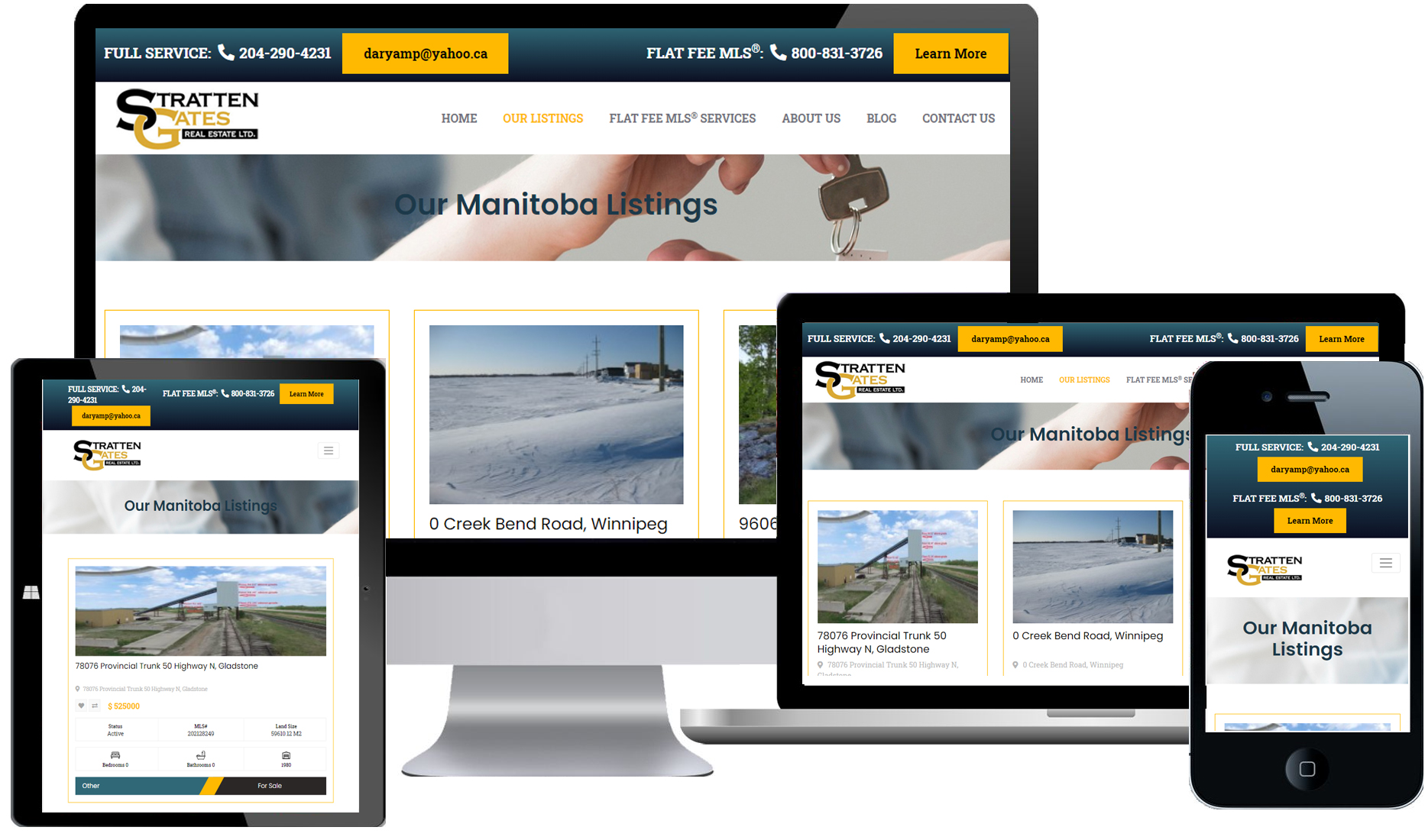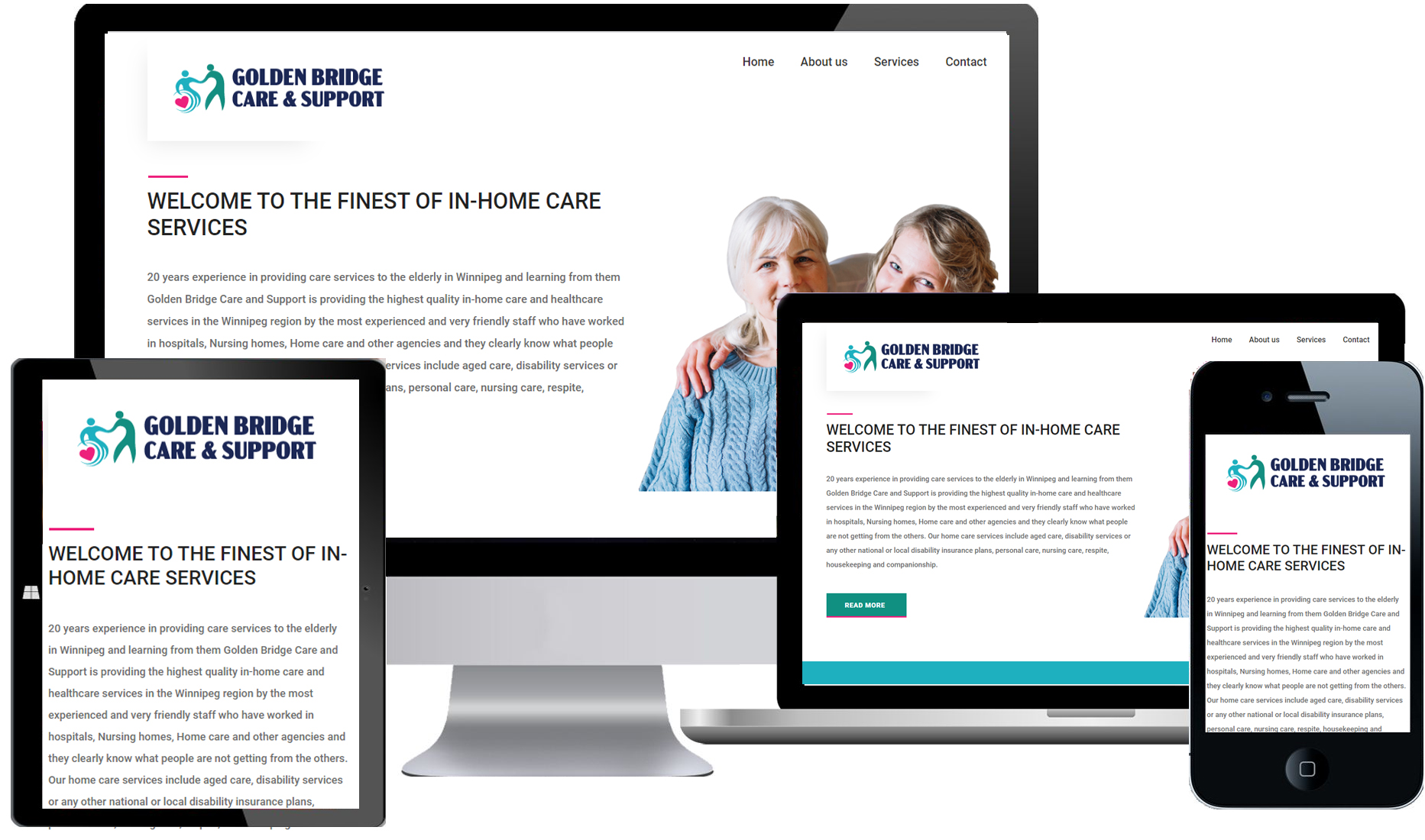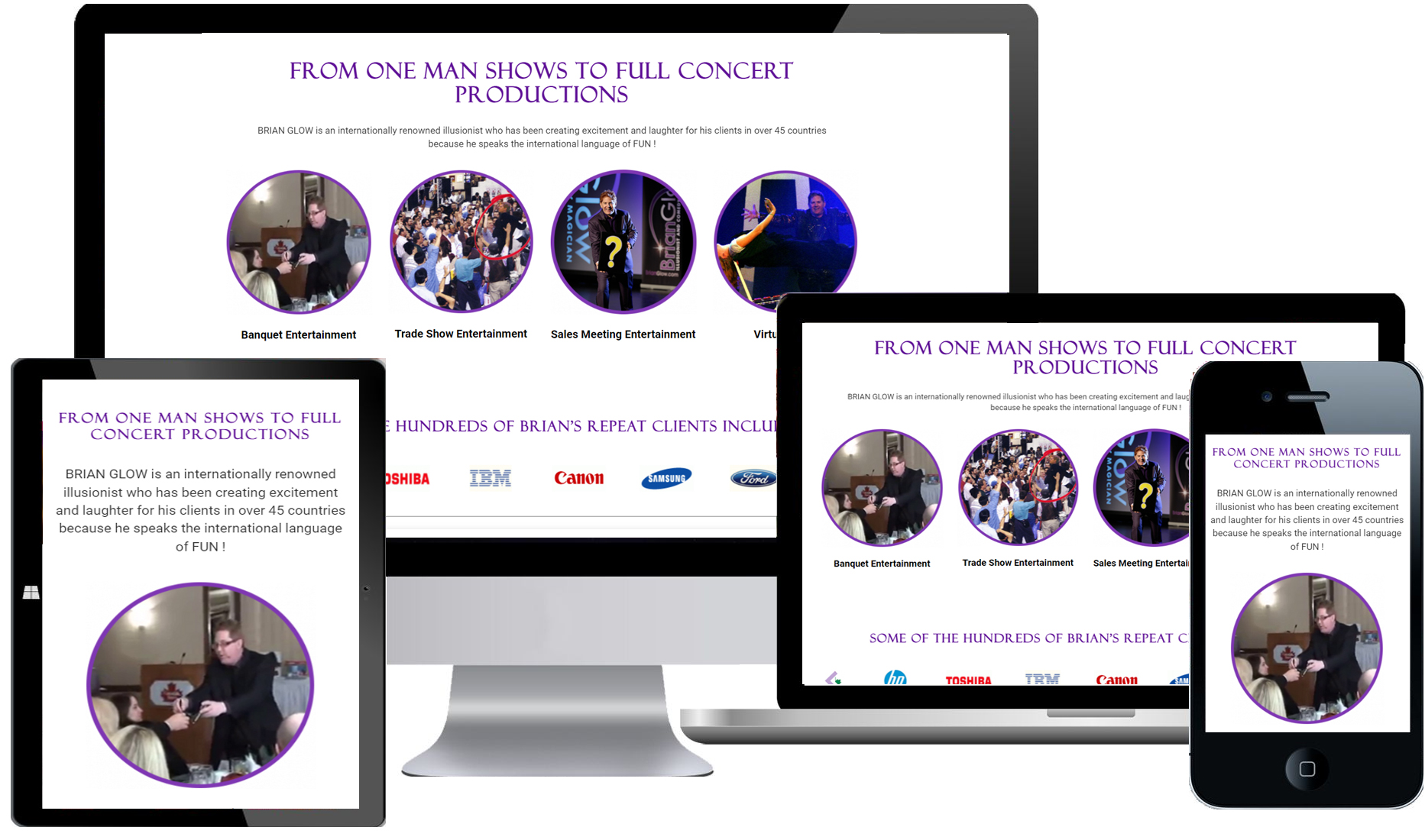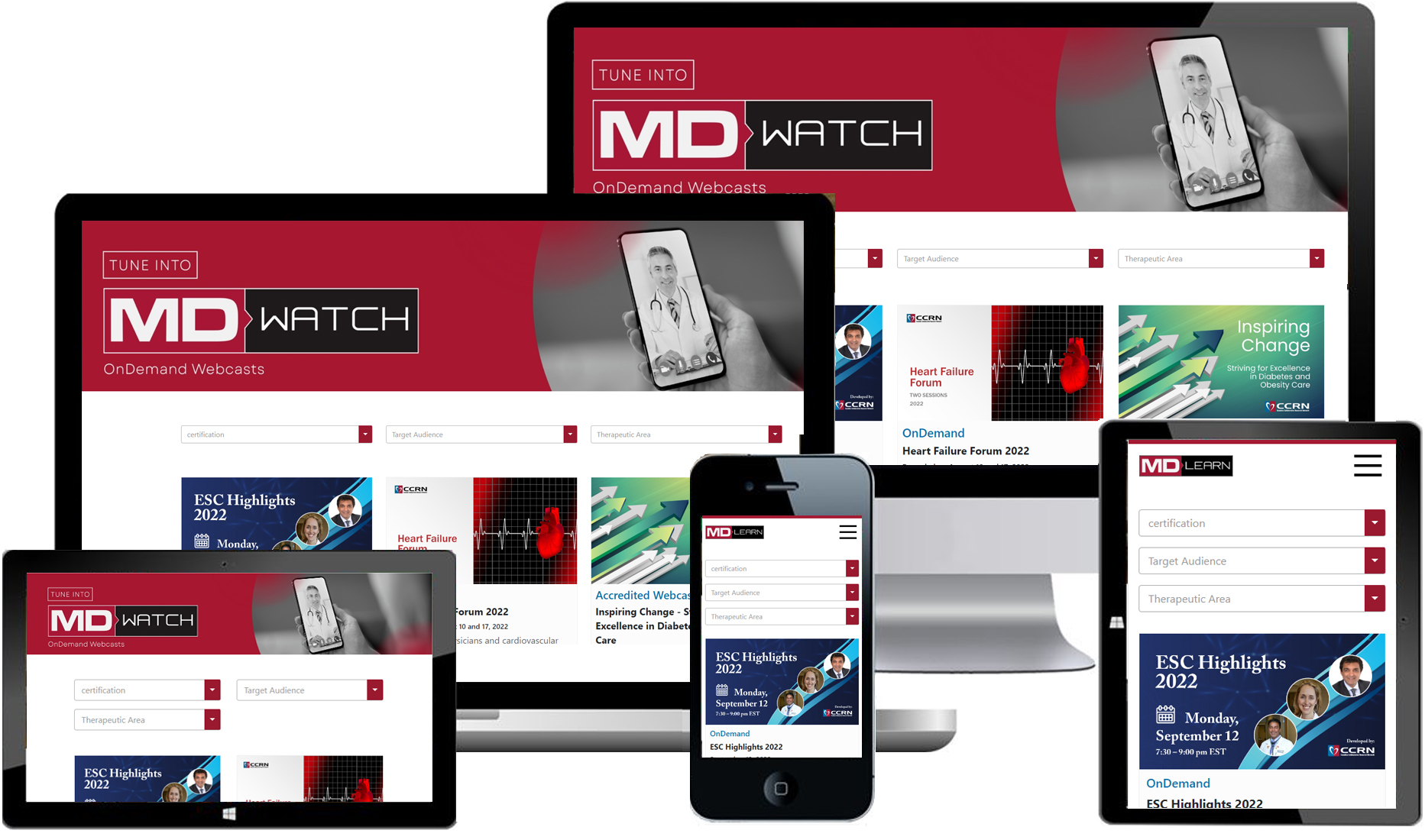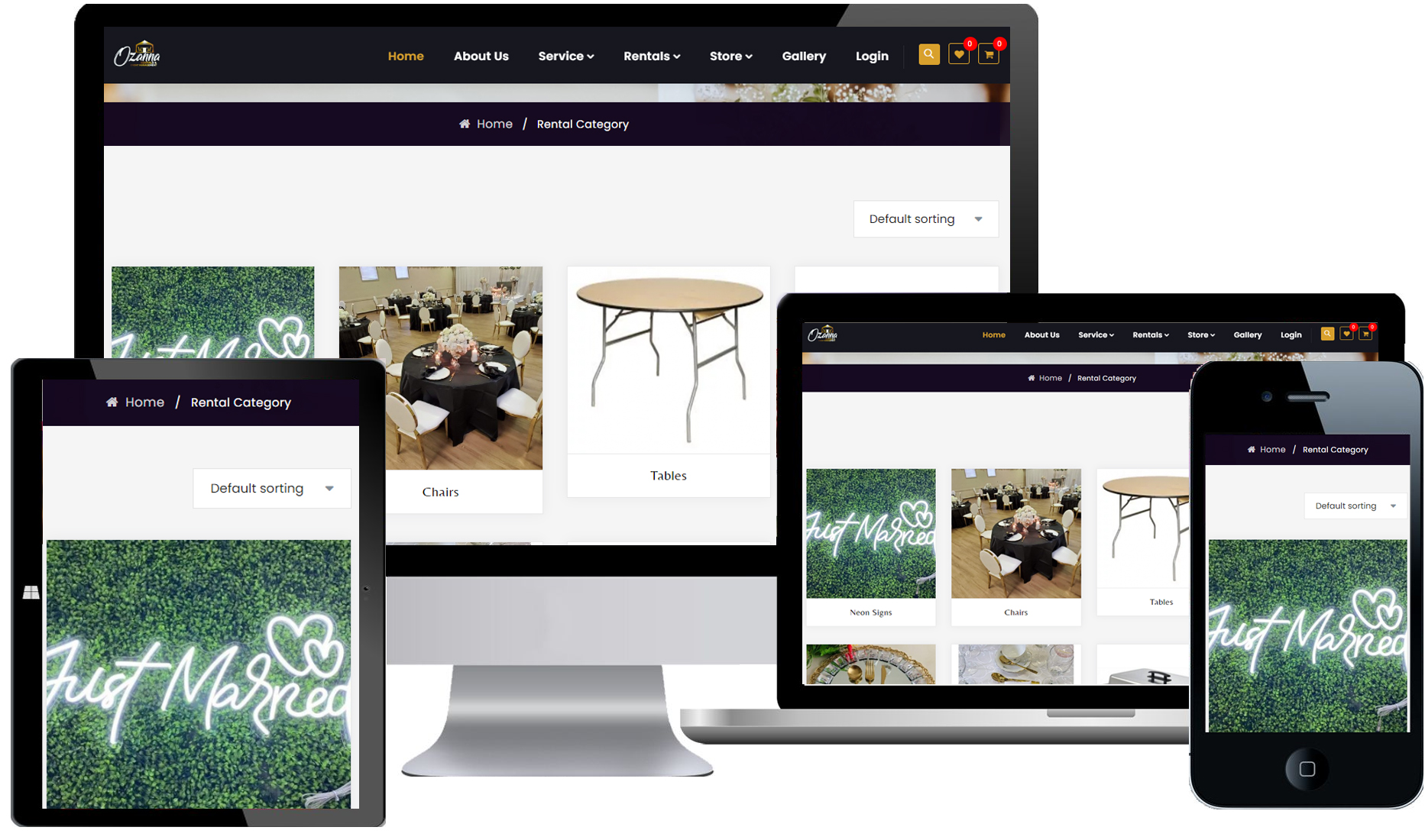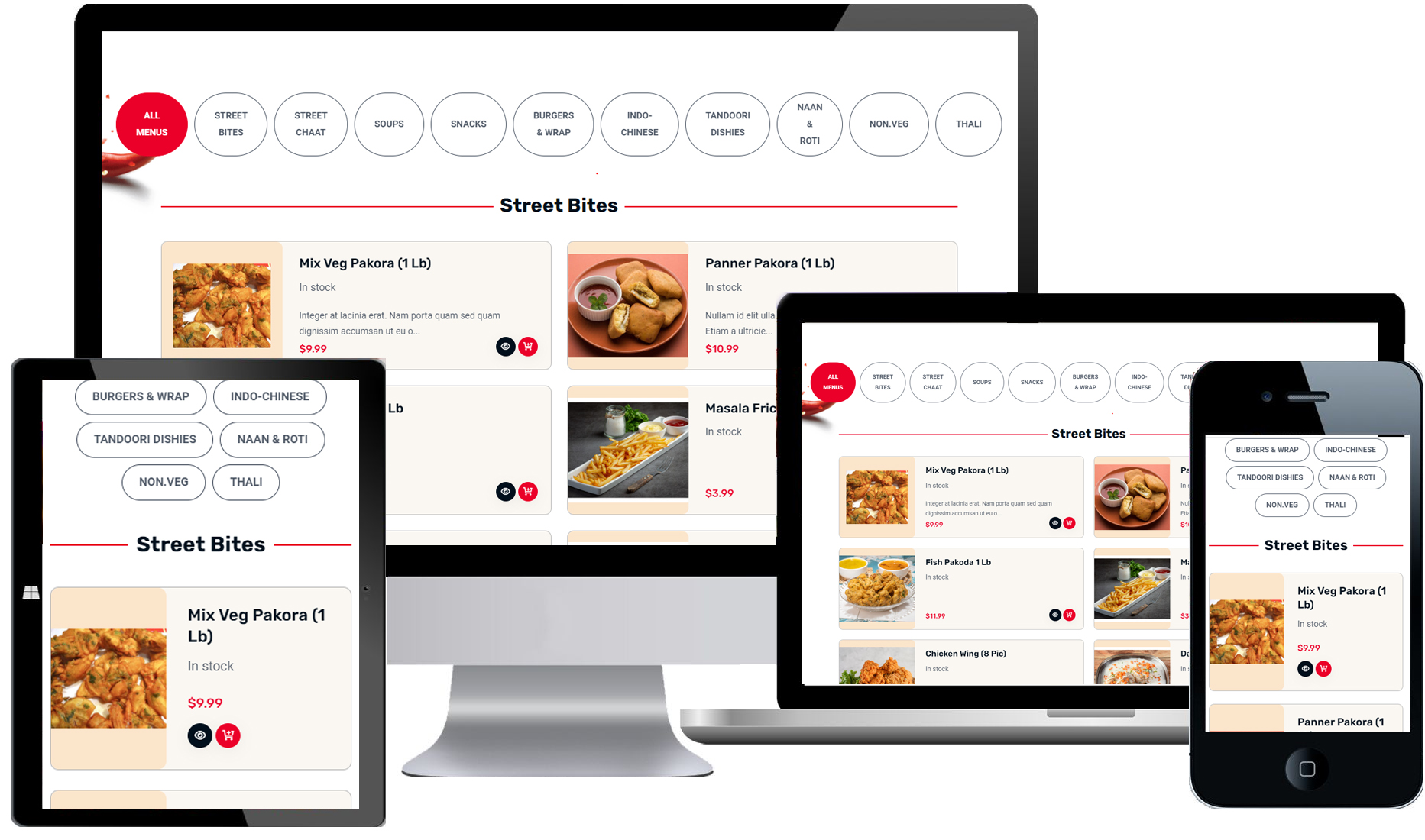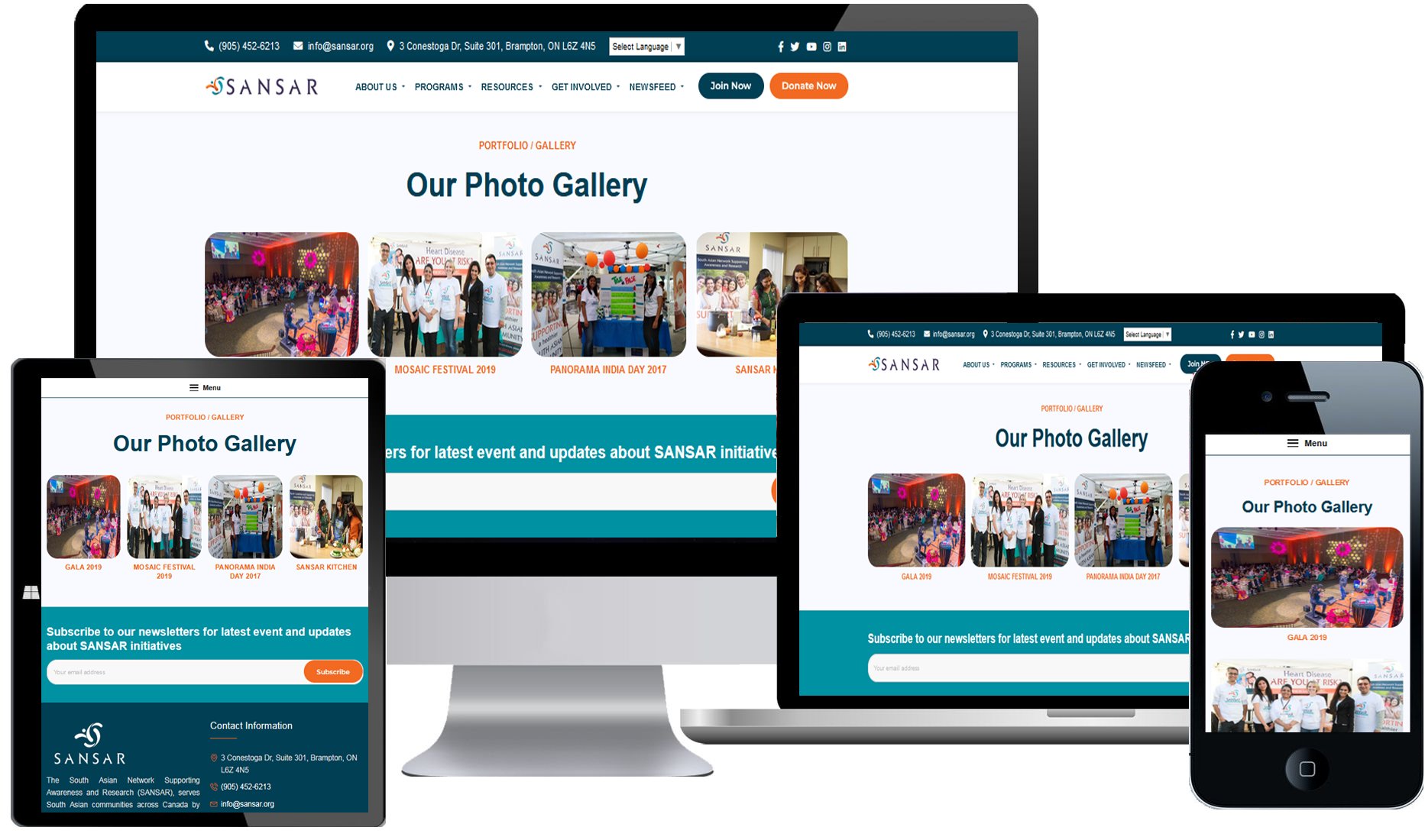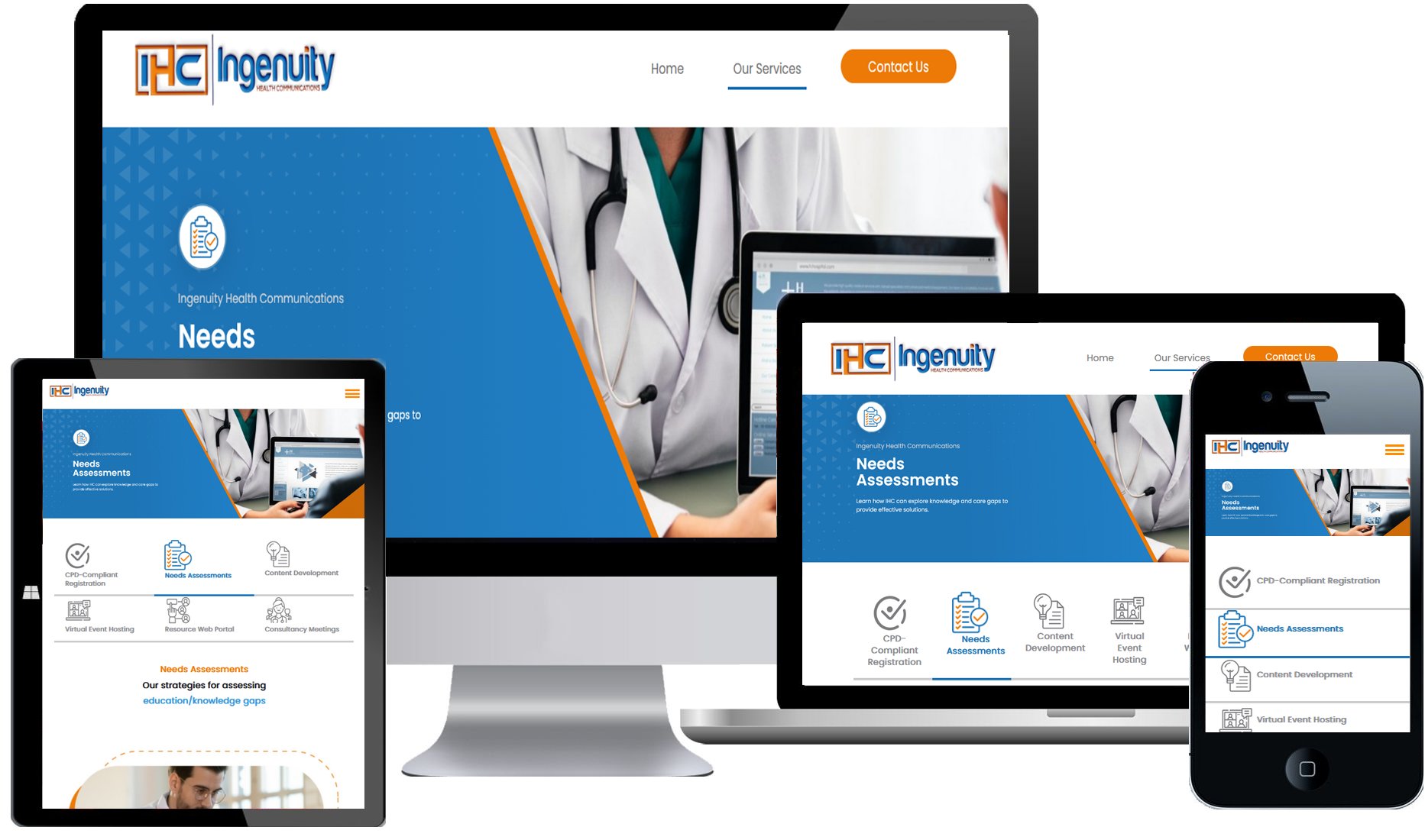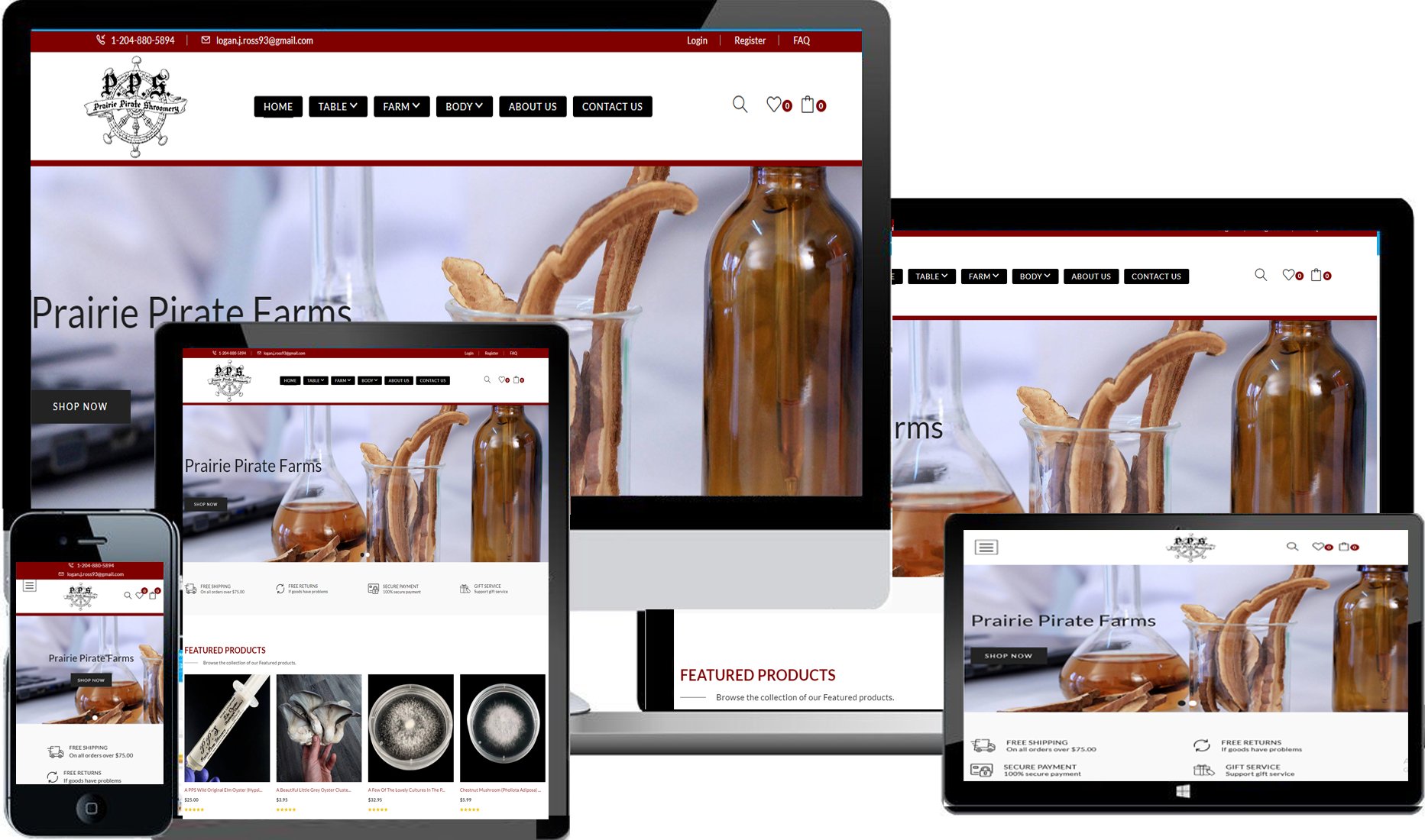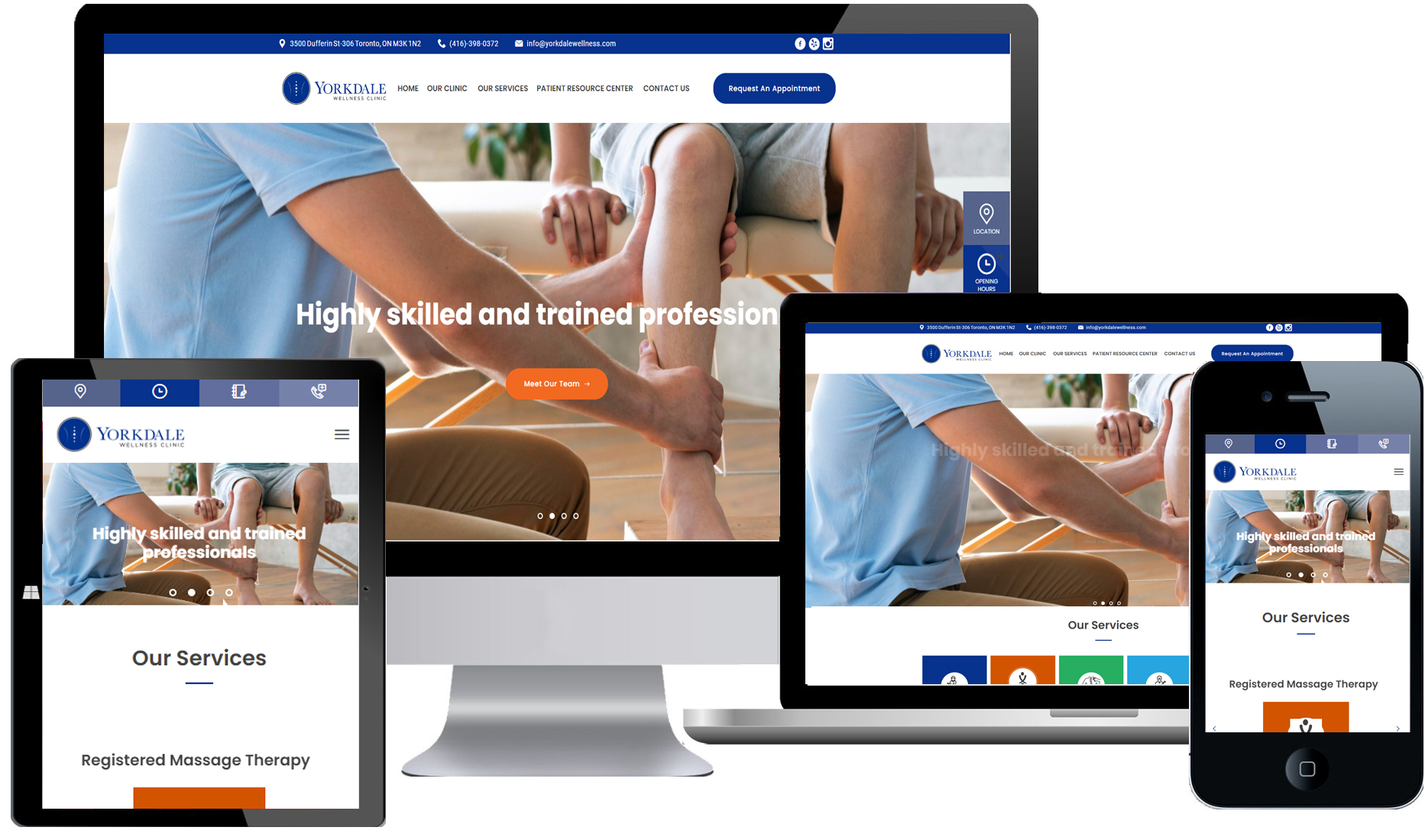 Other Services For Winnipeg, Manitoba Location
OUR CLIENTS