ColdFusion Application Development
HR info care is a coldFusion Web Development Company serving clients all over the world. We are a complete internet solution provider for businesses needs such as ColdFusion, PHP application development. ColdFusion is a commercial application development platform providing the ability to quickly build, deploy & maintain robust Web applications for enterprise level clients.
Our ColdFusion services include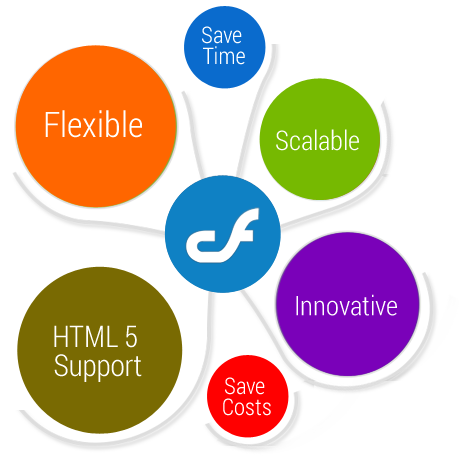 Small corporate or personal web site
AJAX based web application
Real estate or community portal
Custom software development
Search engine optimization
Online database development
E-commerce solutions
Content management systems
Event management systems
Document management systems
Payment gateways Integration
XML Integration
Web Services Integration
RSS Integration
Expertise in ColdFusion 3 to ColdFusion 8, ColdFusion 9, ColdFusion 10
We are dedicated to helping your company create an innovative and effective web presence that generates a significant return on your Internet investment. We also empower you by leveraging web technology in order to increase efficiency; enhance productivity; reduce operating costs; and boost customer satisfaction.
ColdFusion is a web application server and software development framework. ColdFusion Developers at HR info care – Software can develop the dynamic website.
ColdFusion web sites are sets of the web pages similar to other Web sites. The main unique feature of it is that web pages in ColdFusion have the server–side ColdFusion Markup Language (CFML) in addition to HTML. This facilitates to control the behavior of client web application, incorporate a wide range of server technologies and dynamically create the content that is returned to the Web browser.
OUR CLIENTS