About Mura CMS
Mura CMS is an open-source Web Content Management System that is built with one focused purpose in mind - to make it easier and faster for people to build and update websites. Whether you need to do something as simple as adding a news release or as complex as integrating website data with an enterprise CRM system, Mura CMS provides a clear and complete toolkit.
Fast and Easy
Mura CMS's deep feature set and flexible framework enable you to complete your sites in weeks, not months. Mura CMS is easy to learn and use, with an intuitive interface that allows even novice users to create and edit web content with no knowledge of HTML. CSS developers will love Mura's intelligent approach to templates and content styling, and programmers will find Mura CMS easy to customize and integrate with external apps.
Incredibly Flexible
No black-box here - While Mura provides a full set of features out of the box, its open architecture allows you to make changes and enhancements at any time. With full access to the template and layout files, there are no limitations on your site's look and feel, and your programmers can customize Mura CMS extensively by using the Mura API while staying on the upgrade path.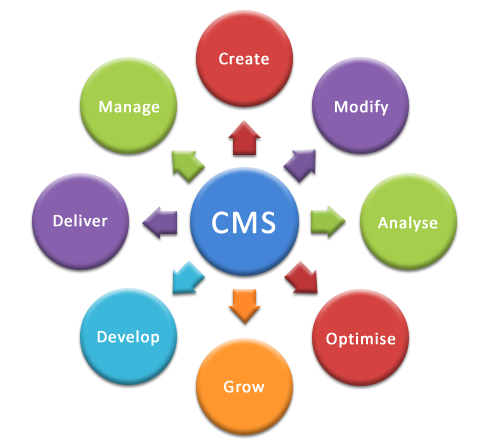 <
Easy app integration
- Mura CMS provides a number of approaches for integrating external applications with your Mura CMS environment, ranging from simple rendering of your external code within a Mura CMS page to creation of a full-blown Mura CMS plugin.
Enterprise-ready
Mura CMS can handle high-traffic sites clustered across multiple servers or be configured to run several mid-sized sites on a single server. It's scalable and powerful for enterprise use, but easy for small teams or individuals to work with.
SEO Friendly
Mura is a great CMS for SEO-focused website development. Mura outputs clear, semantically-correct code, uses human-readable URLs and provides full control over all important page aspects (titles, URLs, meta information, etc.). You can even generate automatically-updated sitemaps and integrate 3rd party traffic-analysis tools (like Google Analytics) into your Mura CMS administrative screens.
Professionally Supported
With Mura CMS, you have access to great support, ranging from free online help on up to Enterprise-level annual contracts, so you can choose the support that matches your budget and needs. The Mura CMS team also offers training and professional services to support your Mura CMS project.
OUR CLIENTS