PHP Application Development
PHP stand of Hypertext Preprocessor. it is a widely-used open source web scripting technology, that is especially suited for web development and can be embedded into HTML. PHP is one of the most used web technology in world, and its open source technology which attract most of the developer to research new and develop in any application doesn't matter what size that is.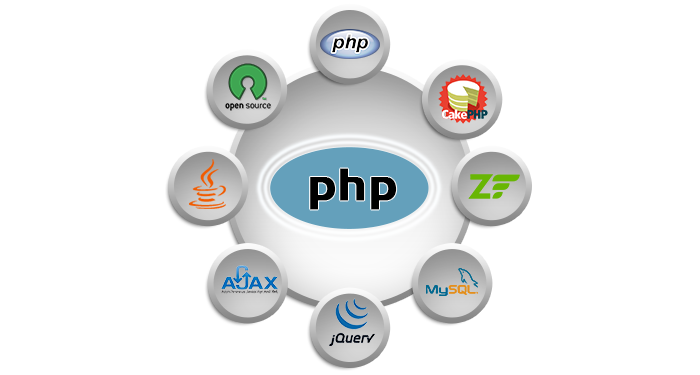 Web Design and Development is a one thing that is necessary for the present online business scenario, that makes the correct technology and expert programmers a main key factors that mostly responsible for high quality web development & website development system thats why PHP web development and PHP web Designers having a very important role in high-end web development for online web application.
In market right now its really high demands for the web development a s well as internet application which can be done by E-commerce application, website portal, website design and lots of open source development that why PHP is one of the ideal solutions to meet this all specific need of vendors of different areas or multiple business. that the reason HR Infocare providing an complete solution for the PHP Development where we build any kind of system, Application or what ever client required without compromising a quality of work.
HR Infocare top Class Specialties
Database Designing

Dynamic/Static Website Development

Portal Development

Customization of open source applications
OUR CLIENTS