Web service integration in Winnipeg Manitoba Back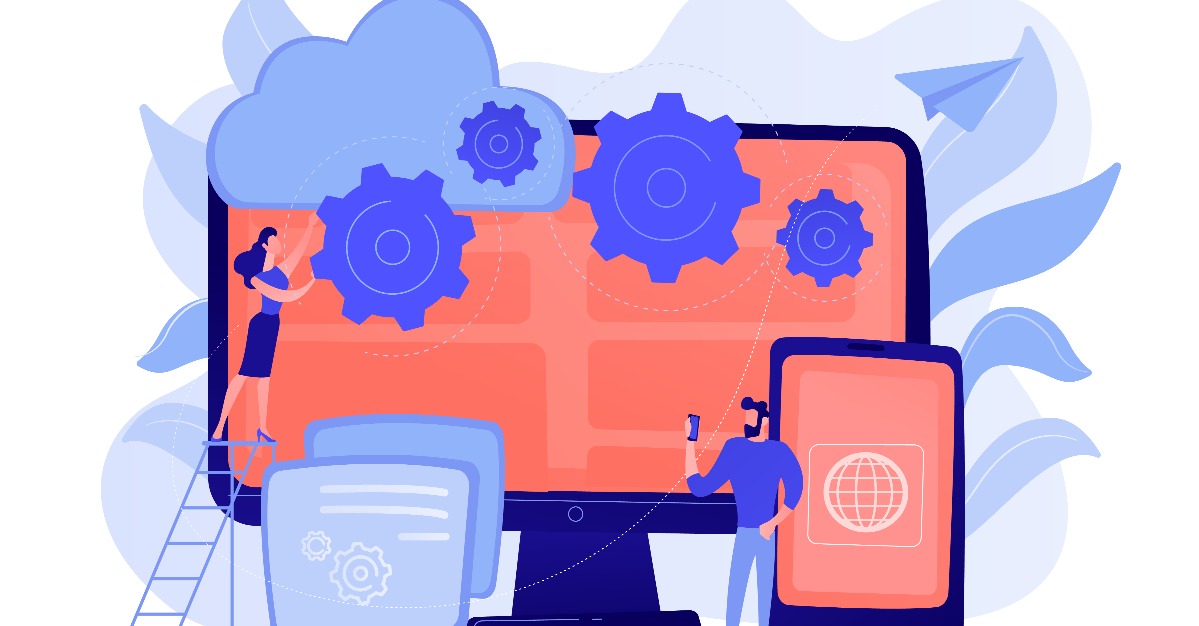 Contact us
Web service integration is the process of connecting different software applications and systems together to ensure seamless data flow and efficient business operations. It involves the exchange of data between applications or systems over the internet using standardized protocols and formats.
Web service integration services are provided by Hrinfocare limited, including software development, cloud service, and integration specialists. We offer different integration solutions, including:
API integration

: Application Programming Interface (API) integration is a process of connecting different applications through their APIs. APIs are interfaces that allow applications to interact with each other by sending and receiving data. API integration helps businesses to automate processes and streamline their operations.




Cloud integration:

Cloud integration is the process of connecting different cloud-based applications and services. Cloud integration services enable businesses to access data and applications from anywhere, at any time, and on any device. Cloud integration providers offer solutions that enable businesses to integrate their on-premise applications with cloud-based services such as CRM, ERP, and accounting software.




Enterprise Application Integration (EAI):

EAI is the process of integrating different enterprise applications, including legacy systems. EAI solutions help businesses to streamline their operations by enabling data to flow seamlessly between applications. EAI providers offer solutions that allow businesses to integrate their existing systems with new applications.




Data integration:

Data integration is the process of combining data from different sources and making it available for analysis. Data integration services enable businesses to consolidate data from multiple sources, including databases, cloud services, and social media platforms. Data integration providers offer solutions that help businesses to manage data effectively and make better decisions.



Business-to-business (B2B) integration:

B2B integration is the process of connecting businesses with their trading partners. B2B integration solutions enable businesses to exchange data with their partners in a standardized format, reducing errors and improving efficiency. B2B integration providers offer solutions that help businesses to manage their trading partner relationships effectively.



Advantages of web service integration services
Automation of business processes

Streamlining of operations

Improved data accuracy

Increased efficiency and productivity

Enhanced customer experience

Access to real-time data

Reduction in errors and manual labor

Better decision making

Improved collaboration between systems and departments

Increased scalability and flexibility

Lower IT infrastructure costs

Improved security of data and applications
Contact us any day in Sep 2023 for a FREE consultation.

Amazing Work on a very hard job which on top of the difficulty had to fix very dirty code.Not only are they profesional but also very nice and attentive people. Very h Read More
Hernan lowevw
Founder

We have had an effective and efficient perspicacious relationship with HRInfoCare for almost 3 years. We use an array of their services including Coldfusion developer Read More
Paul Ramkissoon
CEO

Excellent work was done by Priyank and his team.It was a pleasure to connect with him to redo our website and it turned out to be a great decision. He is very flexible Read More
Brij Nalage
Owner

HR Infocare pvt. ltd. are very professional and a pleasure to work with. We look forward to working with this comapny again.
Jersey Burger
Founder

Excellent! The team are skilled, hard-working , good communicators and understanding about changes needed. HRInfo Care team made sure we were happy right till the end. Read More
Reza
Executive Officer
Other Services For Winnipeg, Manitoba Location
OUR CLIENTS