Website maintenance services Back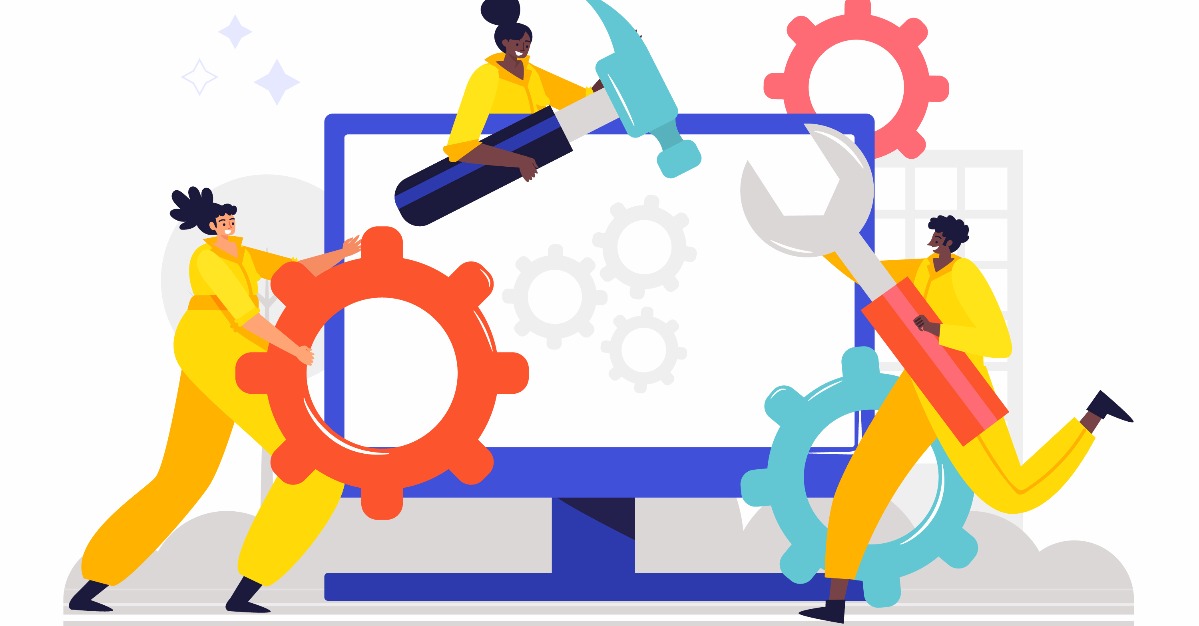 Contact us
Website maintenance services provided by Hrinfocare limited are designed to ensure that businesses' websites are up-to-date, secure, and fully functional at all times. These services are essential for businesses that rely on their websites to attract customers, generate leads, and drive revenue.
Website maintenance services offered by us typically include a range of tasks, such as updating content, fixing bugs and errors, optimizing performance, and ensuring security. These tasks are typically performed on a regular basis, either monthly, quarterly, or annually, depending on the needs of the business.
One of the key benefits of using website maintenance services provided by Hrinfocare is improved website performance. By regularly monitoring and optimizing website performance, businesses can ensure that their website is fast, responsive, and user-friendly, providing a positive user experience for visitors.
At our company, we take website maintenance seriously, and we have a team of specialized staff dedicated to providing top-quality website maintenance services. Our team is composed of experienced web developers, designers, and security experts who work together to ensure that our clients' websites are up-to-date, secure, and fully functional at all times.
Our website maintenance services cover a wide range of duties, including content updating, bug and error fixing, performance optimisation, and security assurance. We offer customized maintenance plans to meet the unique needs of each client, with options ranging from monthly to quarterly or annual maintenance packages.
Here are some do's and don'ts to keep in mind when it comes to website maintenance services:
Do's:
Regularly update website content, including text, images, and videos, to keep your website fresh and engaging.





Install security updates and patches to protect your website from potential security threats and data breaches.





Monitor website performance, including load times and page speed, to ensure that your website is fast and responsive for visitors.





Backup your website data regularly to ensure that you can quickly recover from any data loss or system failures.





Test your website regularly to identify and fix any bugs or errors that may impact user experience.



Don'ts:
Don't ignore website security updates, as this can leave your website vulnerable to attacks and data breaches.





Don't use outdated software or plugins, as these can be a security risk and may cause compatibility issues.





Don't make changes to your website without testing them first, as this can cause unexpected errors or issues.





Don't neglect website backups, as this can make it difficult or impossible to recover from data loss or system failures.



Don't overlook website performance issues, as slow load times and poor page speed can impact user experience and negatively impact search engine rankings.

Contact us any day in Sep 2023 for a FREE consultation.

Excellent! The team are skilled, hard-working , good communicators and understanding about changes needed. HRInfo Care team made sure we were happy right till the end. Read More
Reza
Executive Officer

I built my website with HR info-care under the management of Priyank and Jinal. They are very professional and have in-depth knowledge of what they are doing. My websi Read More
Kazeem Adeogun
CEO of Kaidmaz Immigration Consulting

Excellent work was done by Priyank and his team.It was a pleasure to connect with him to redo our website and it turned out to be a great decision. He is very flexible Read More
Brij Nalage
Owner

HR Infocare pvt. ltd. are very professional and a pleasure to work with. We look forward to working with this comapny again.
Jersey Burger
Founder

I would like to thank your staff Sumit Patel and company for building a great site. We came to you with our dream and you made it even better than our expectatio Read More
Wayne Merry
Founder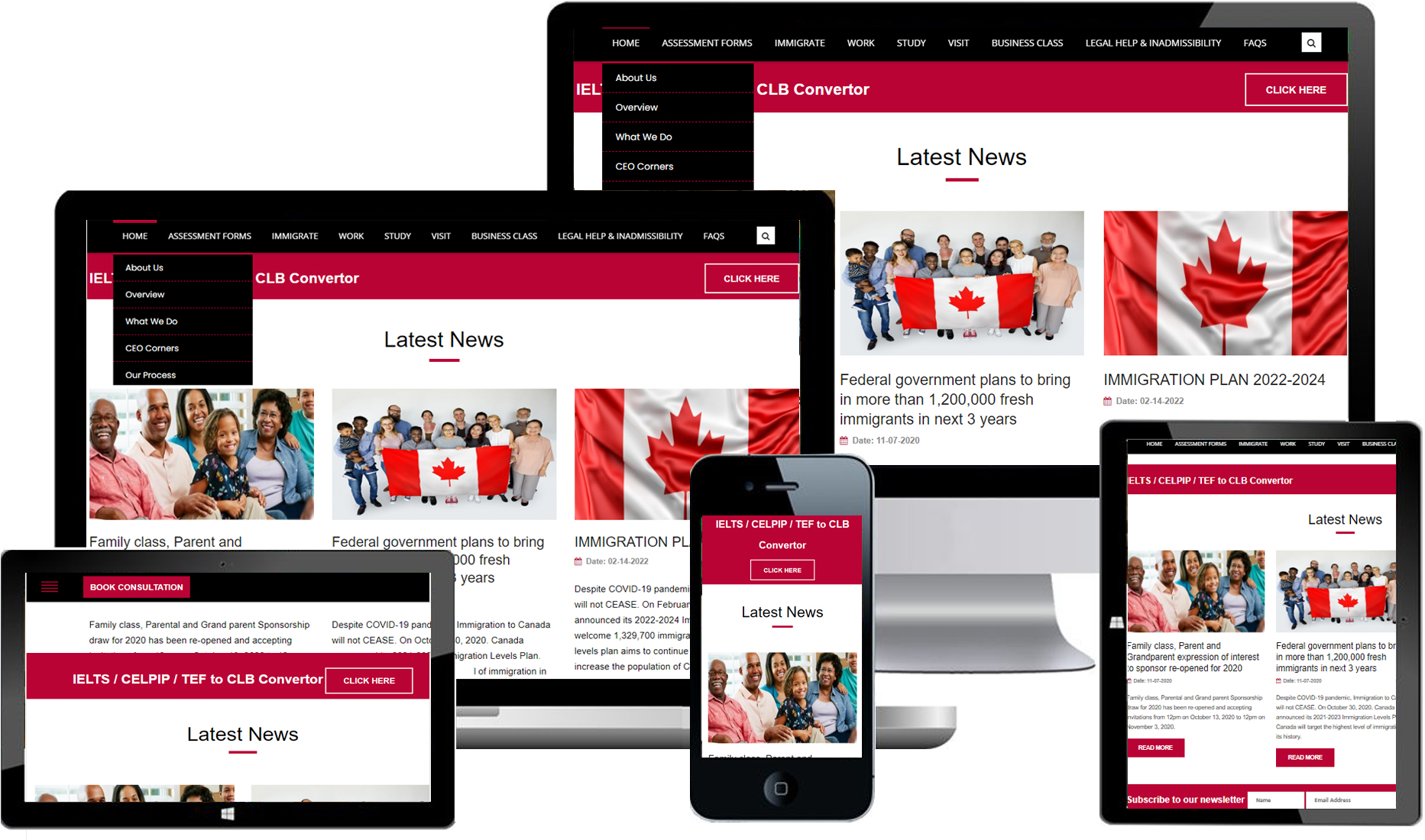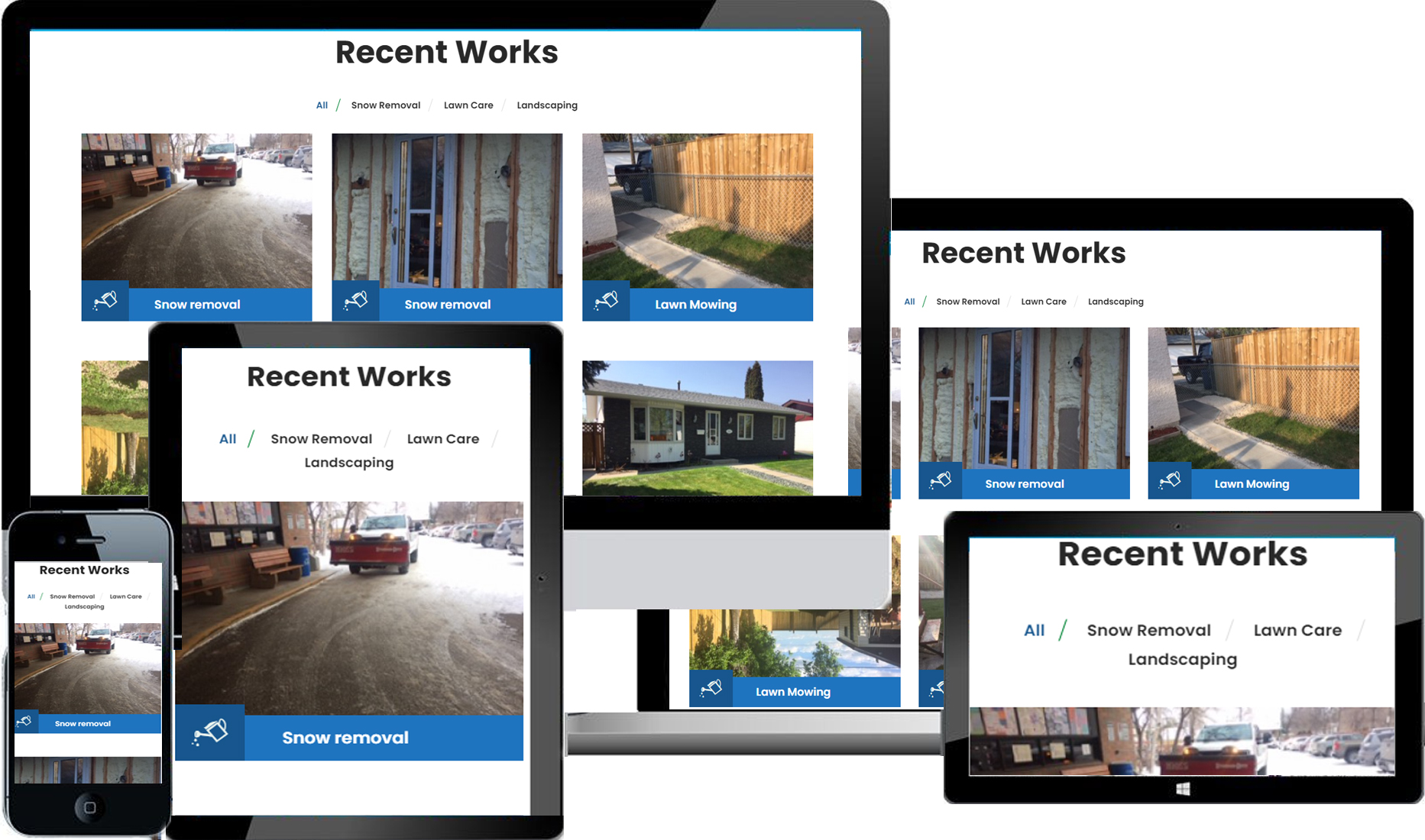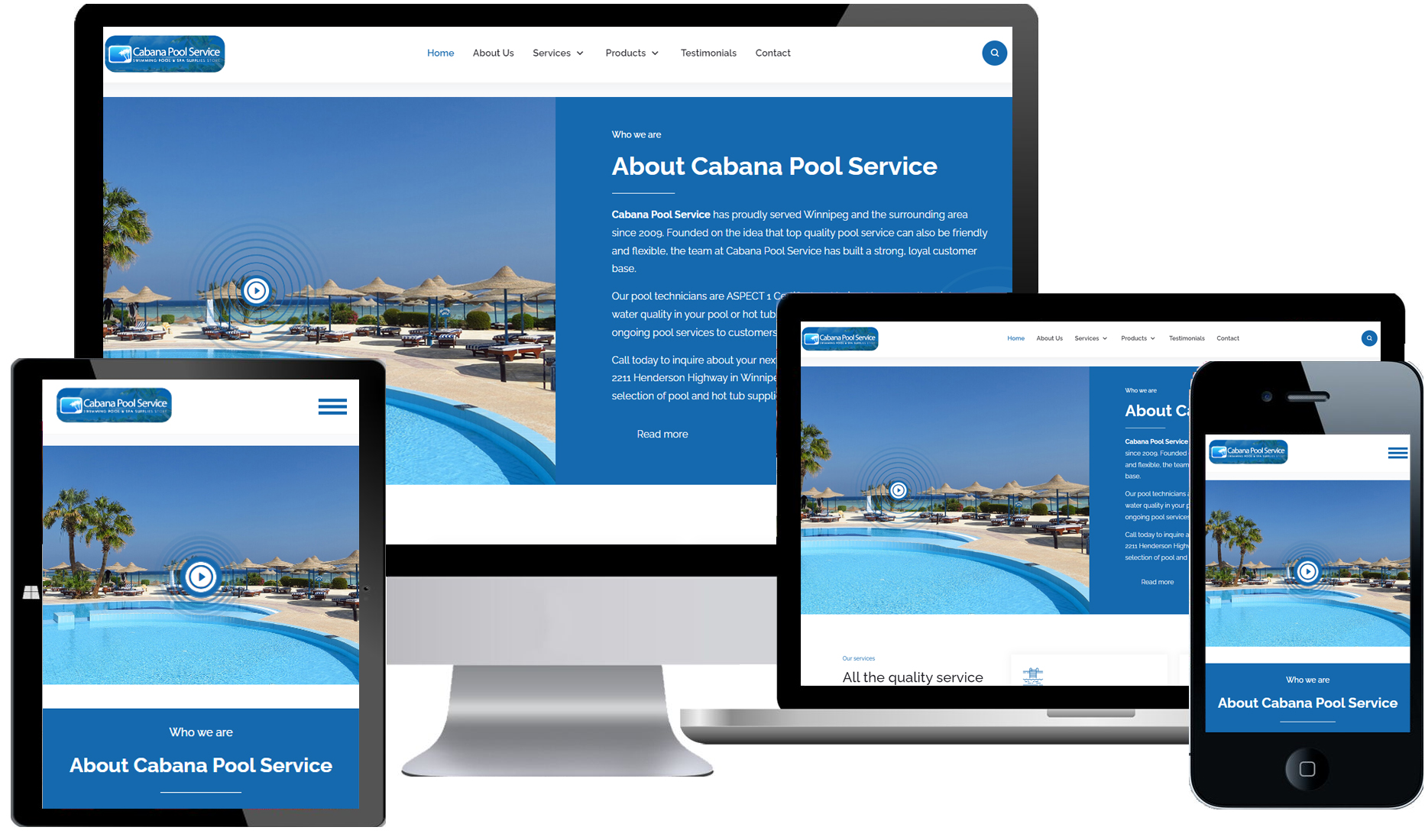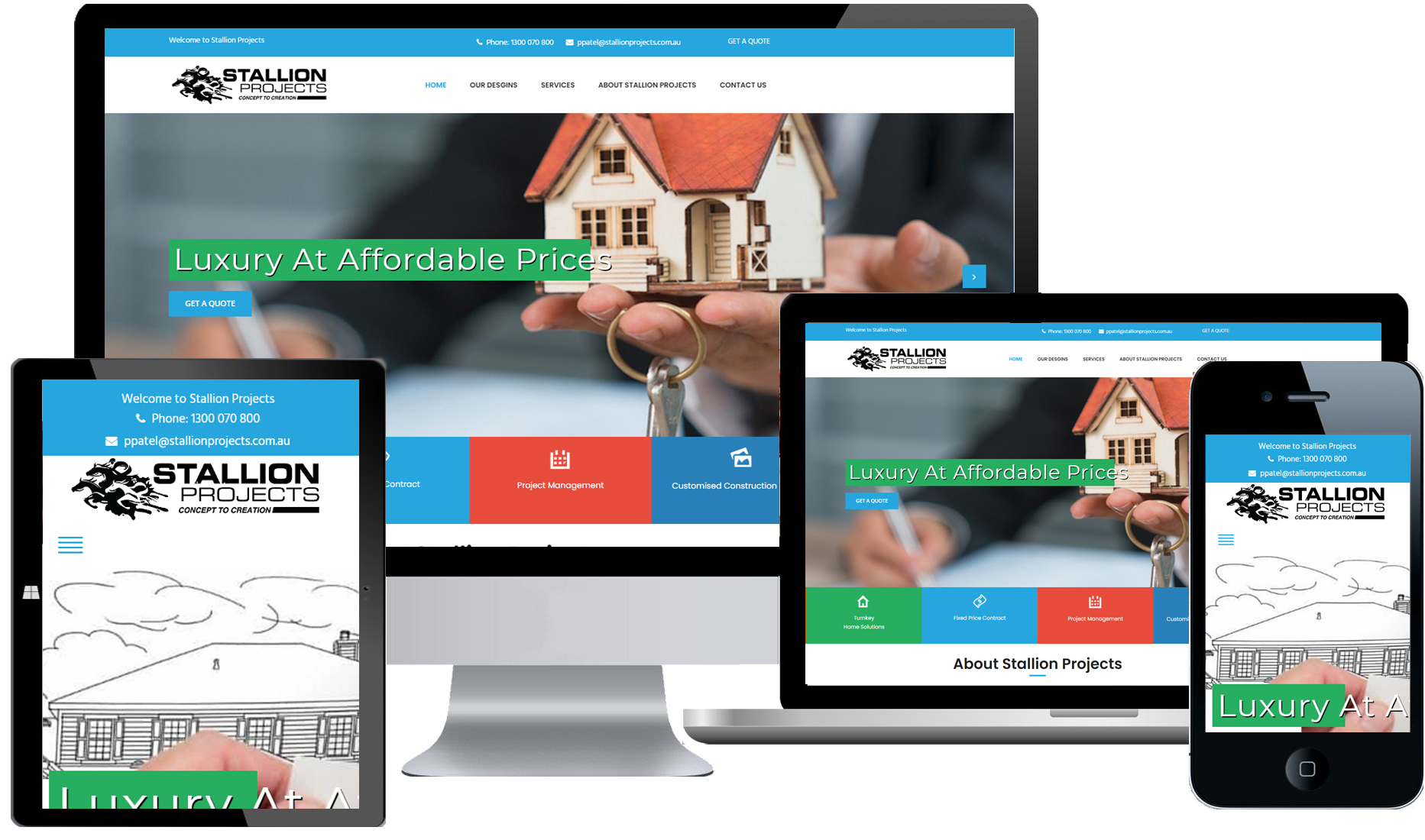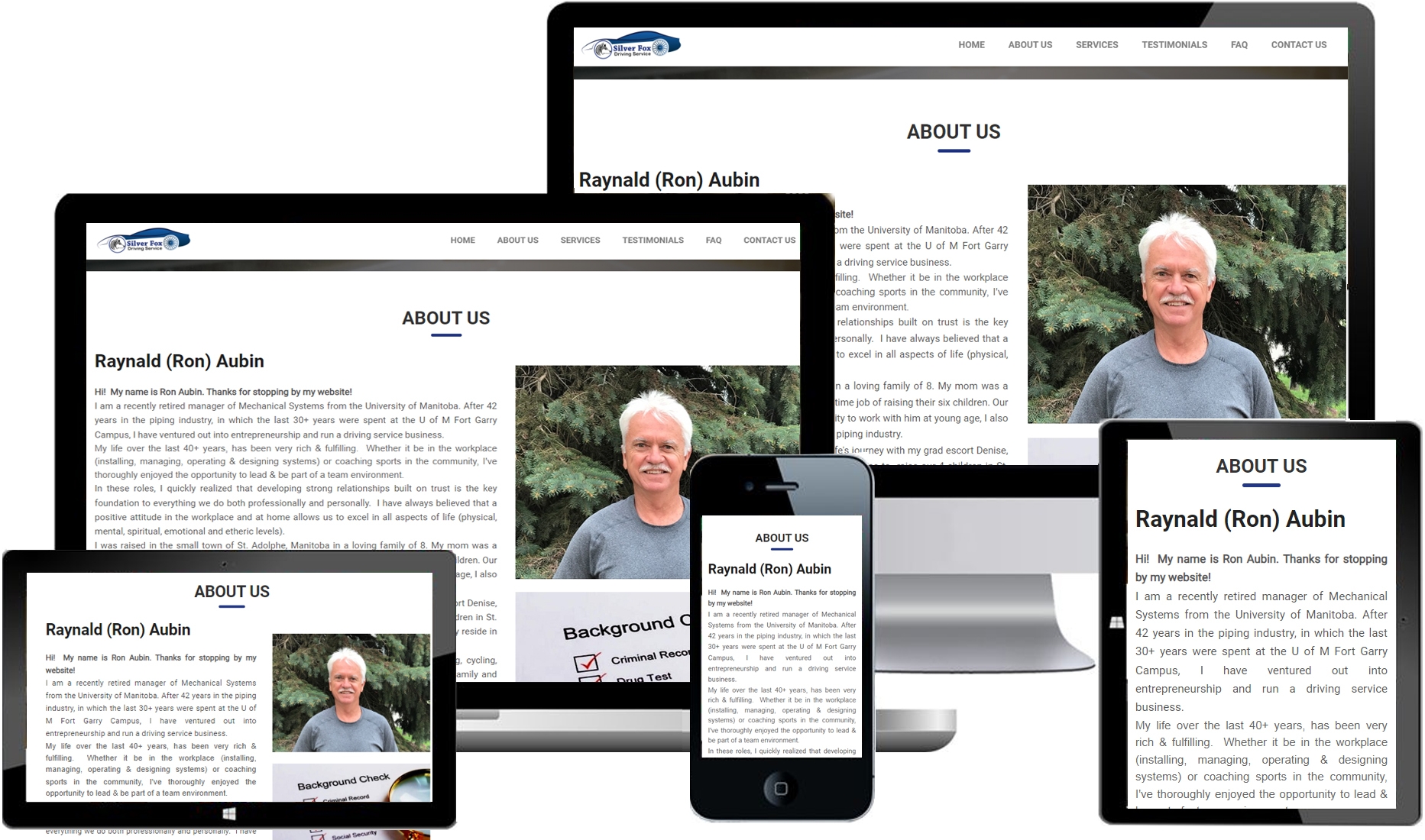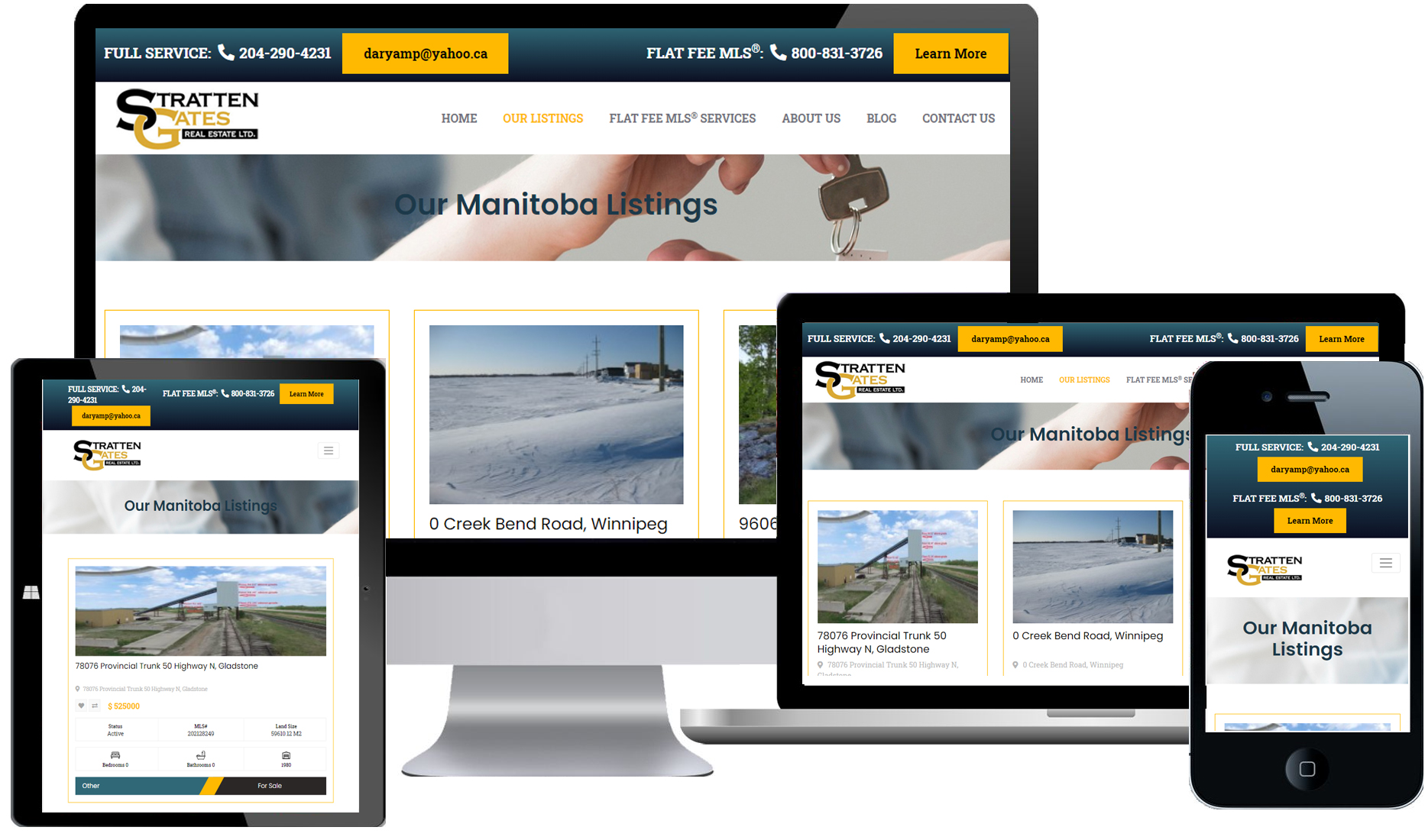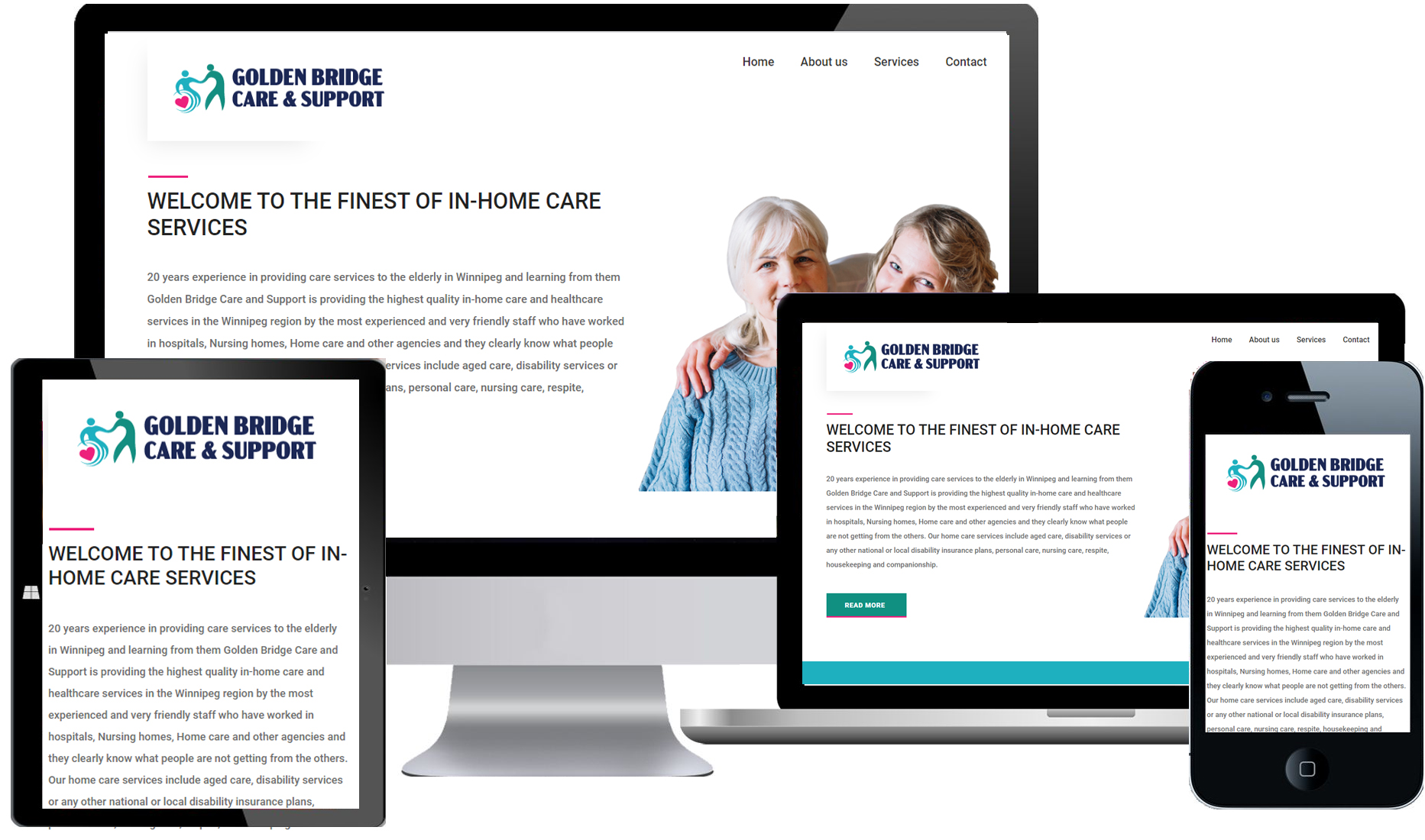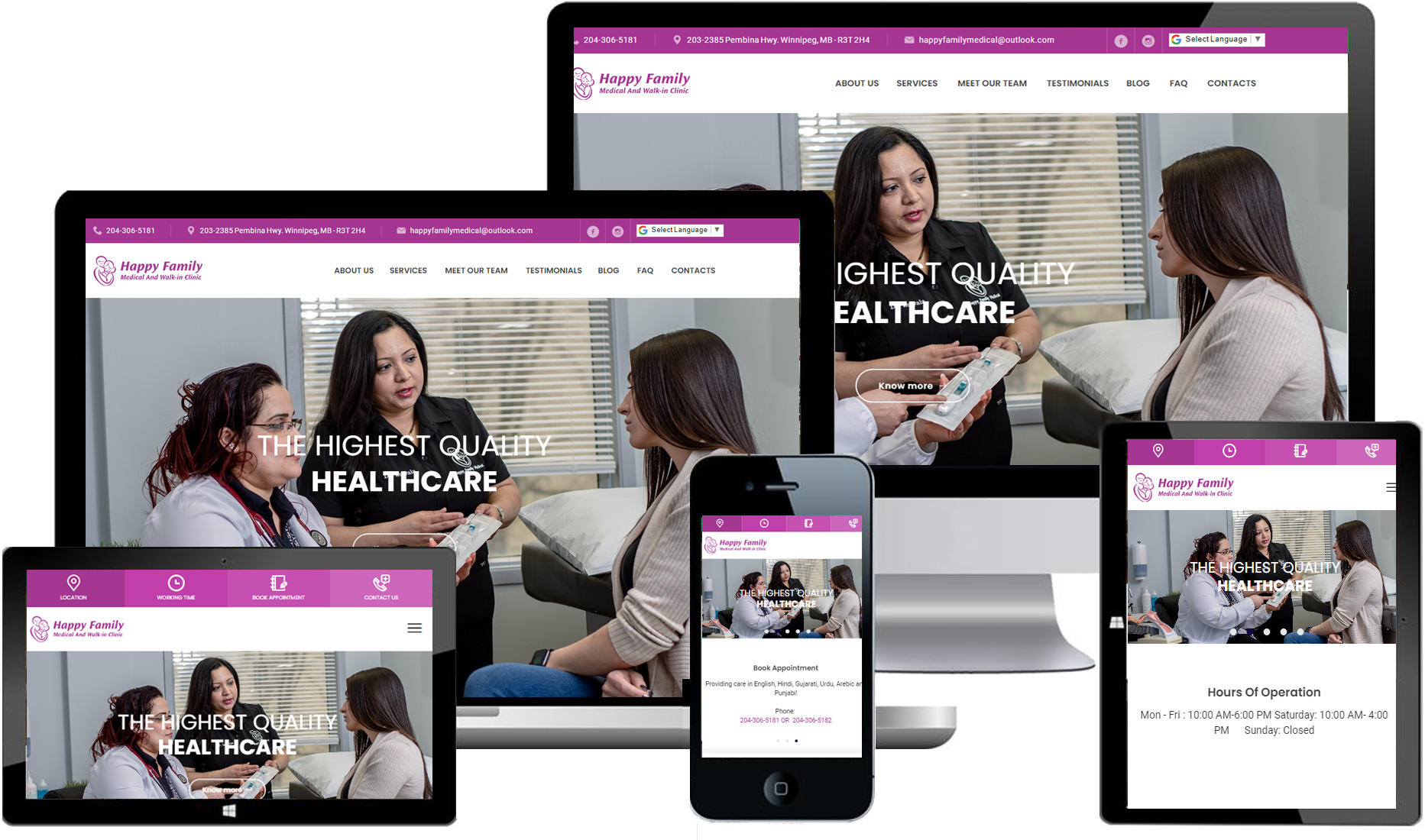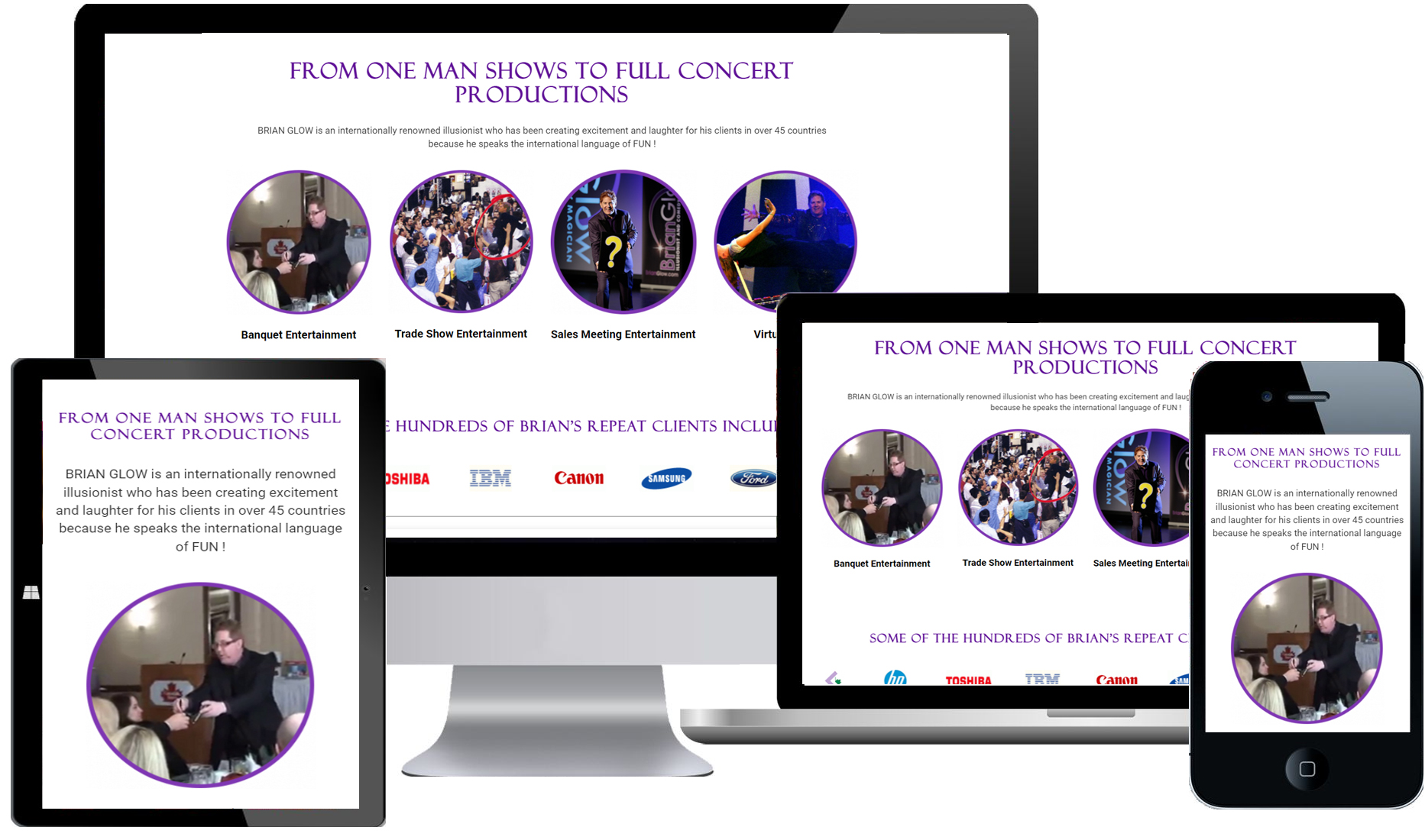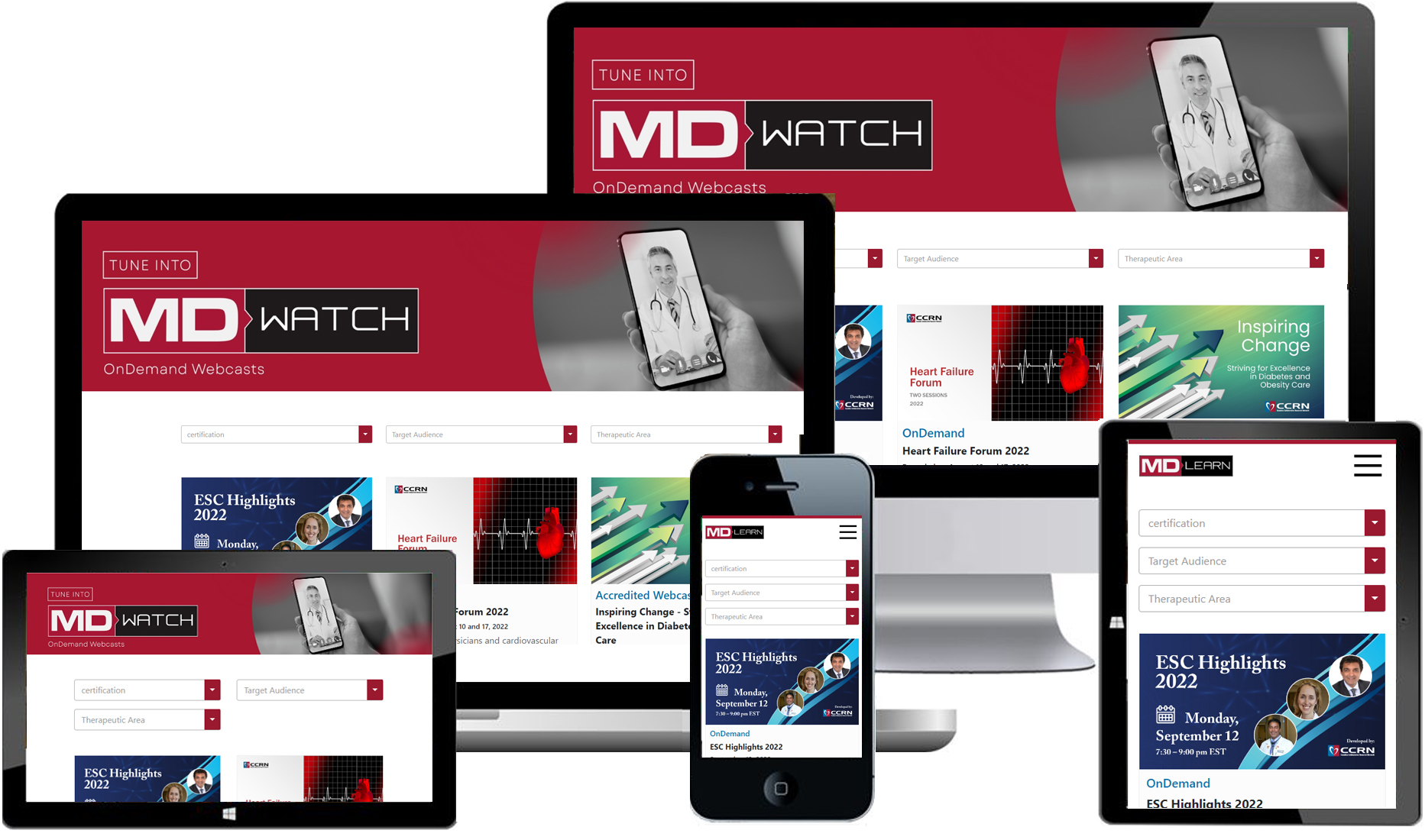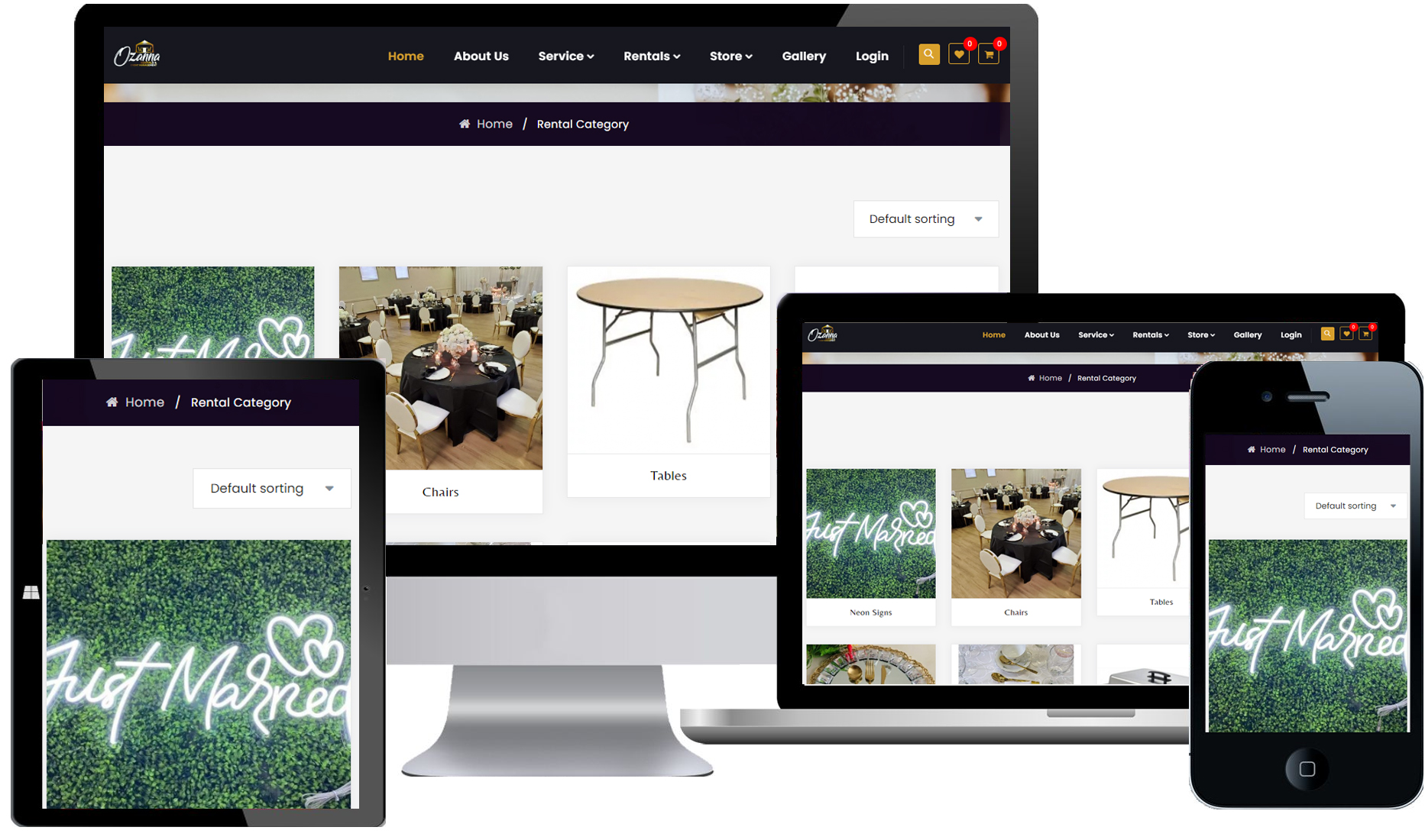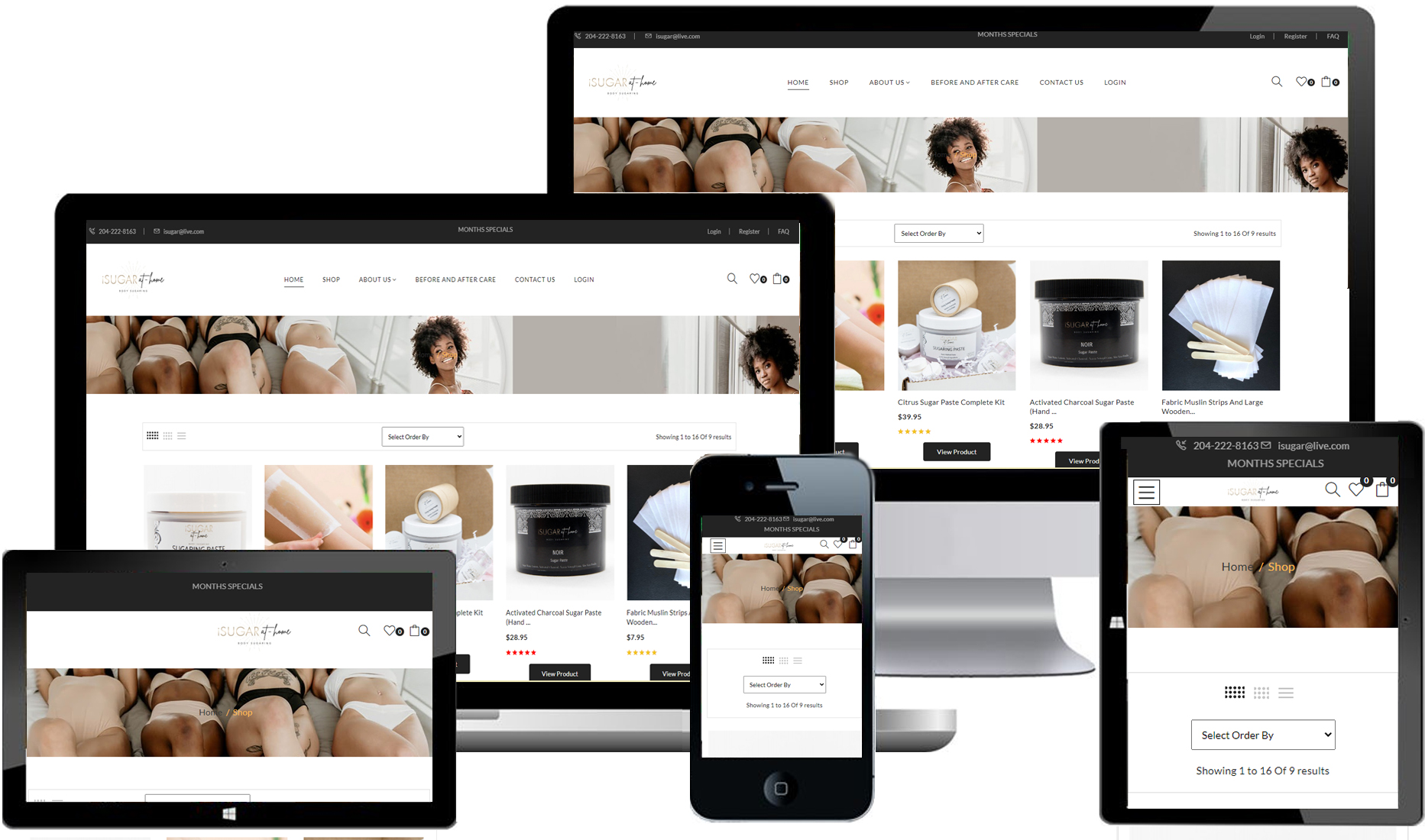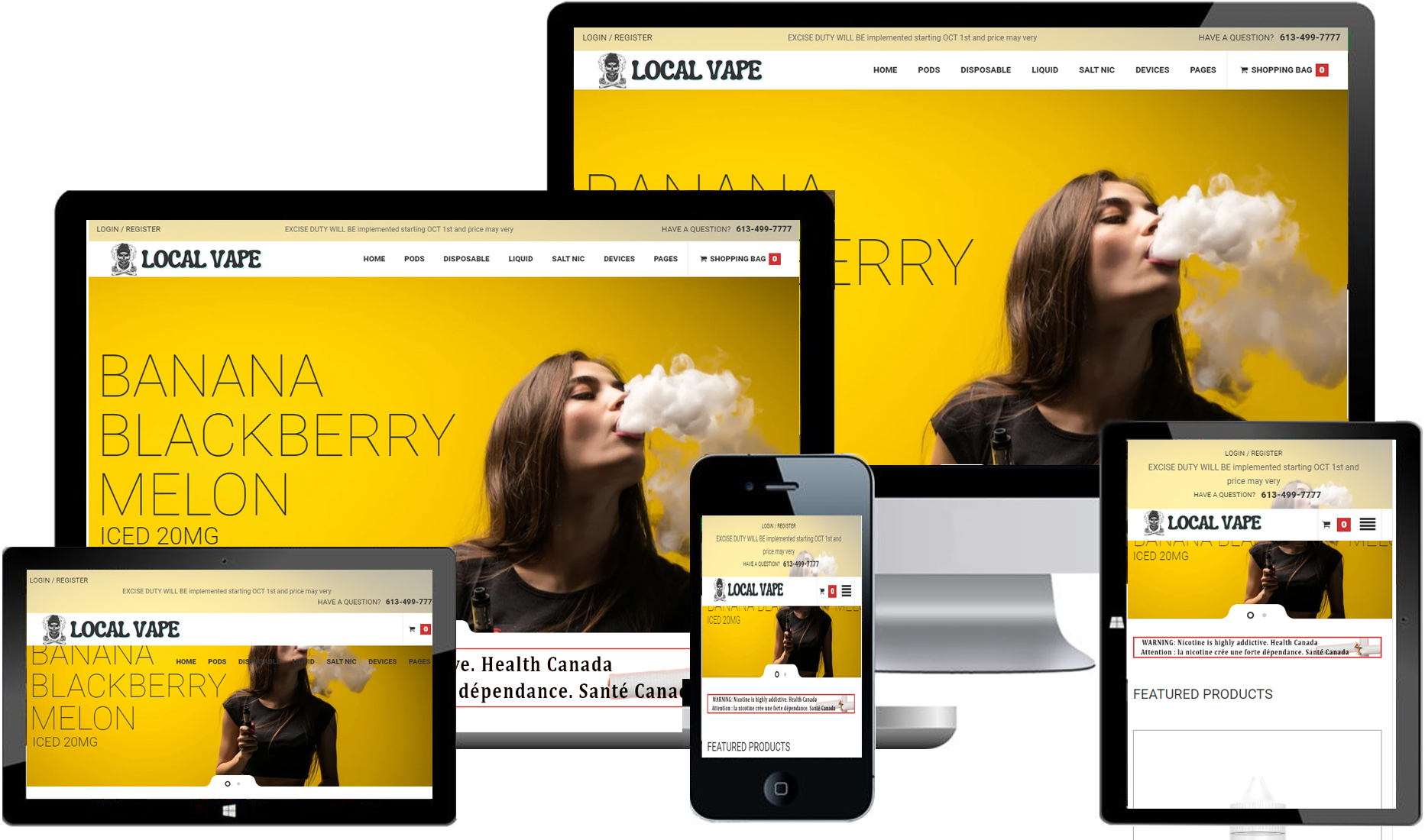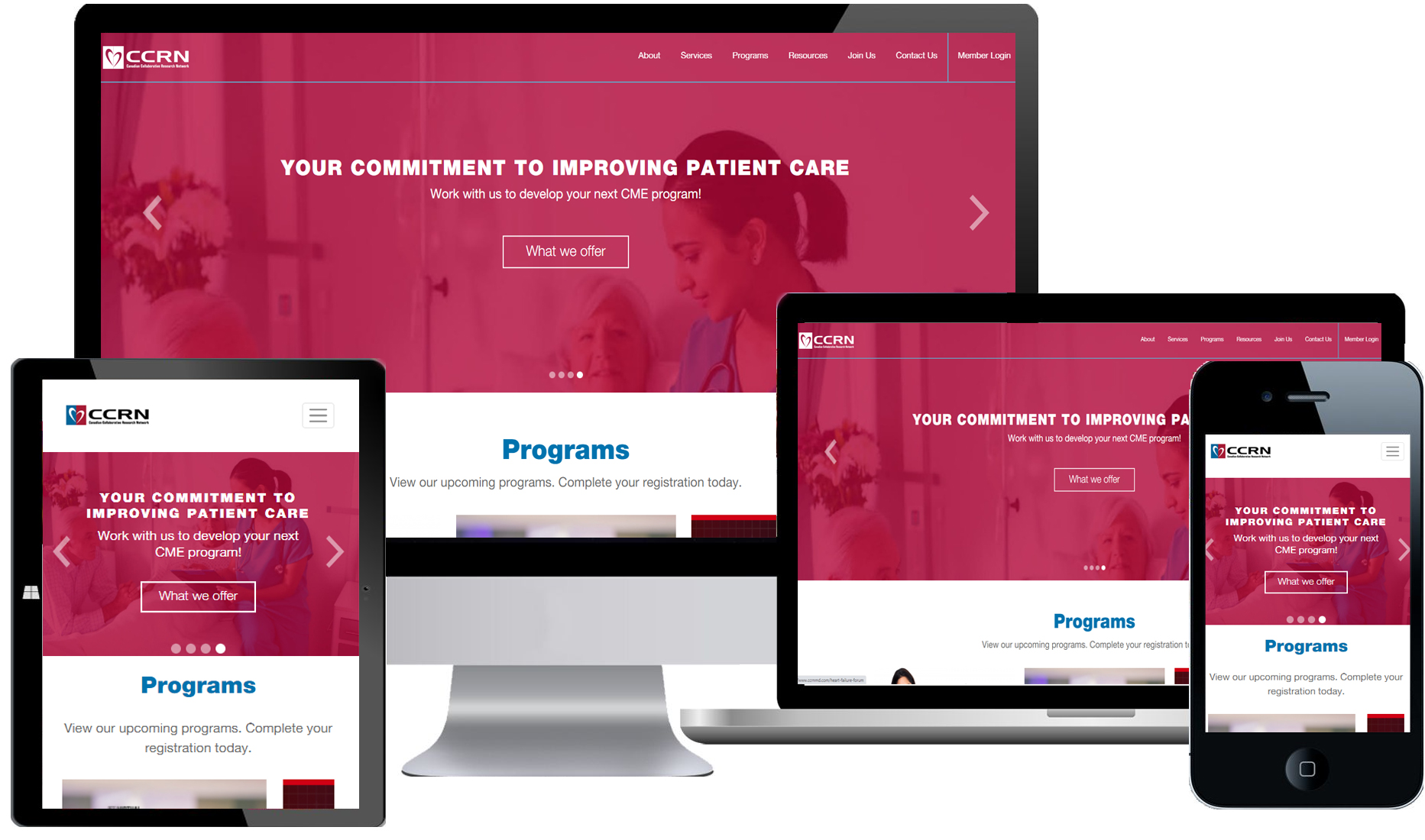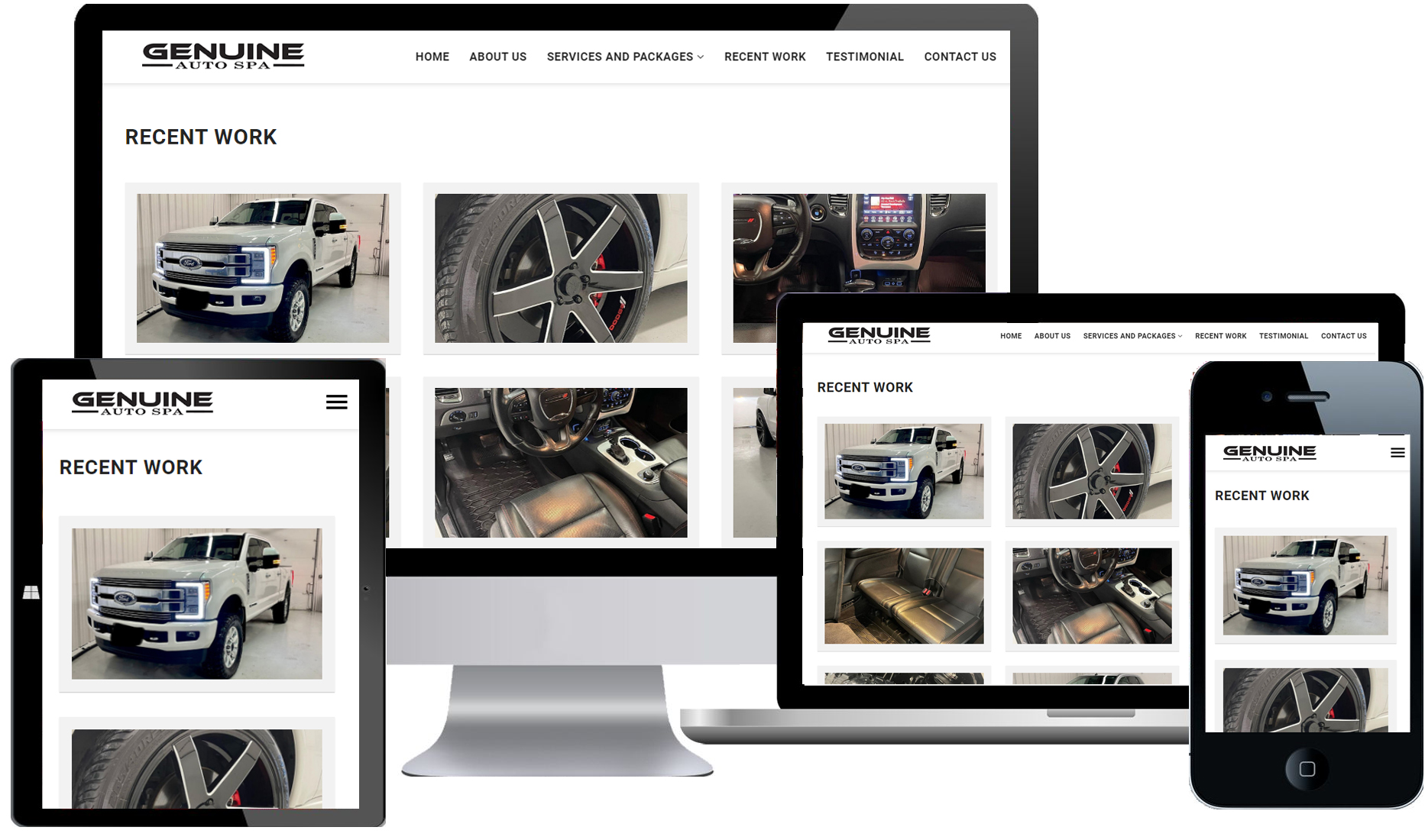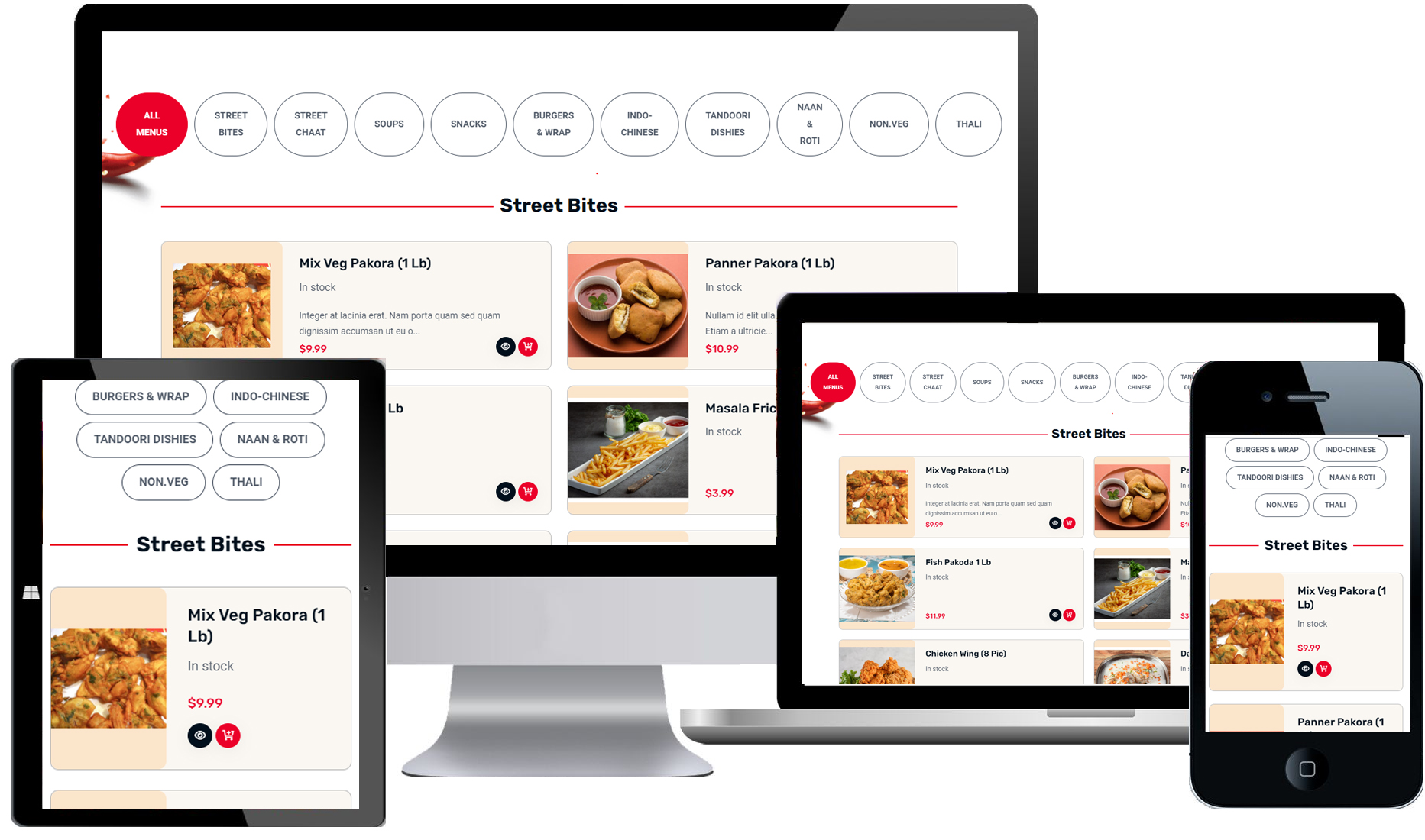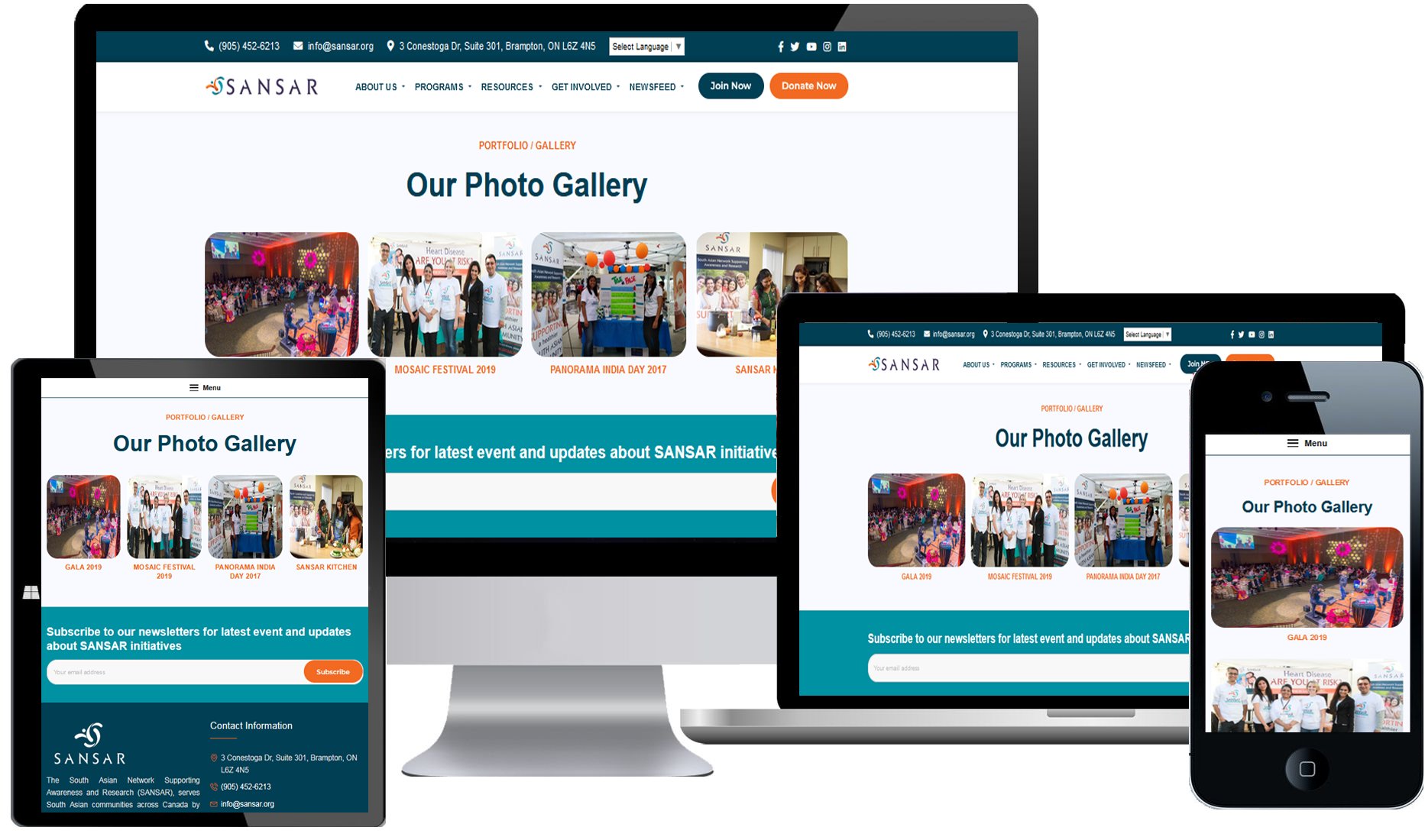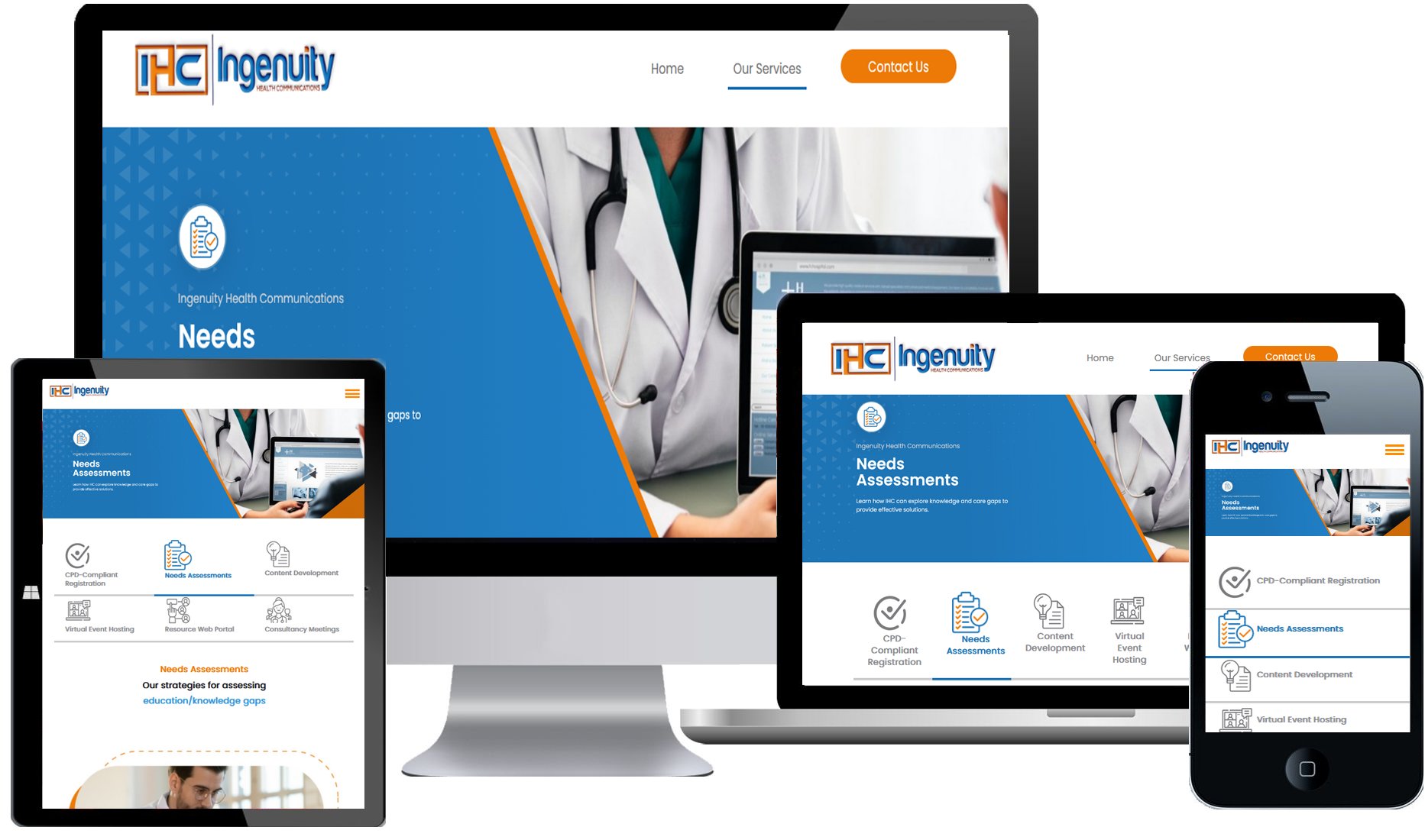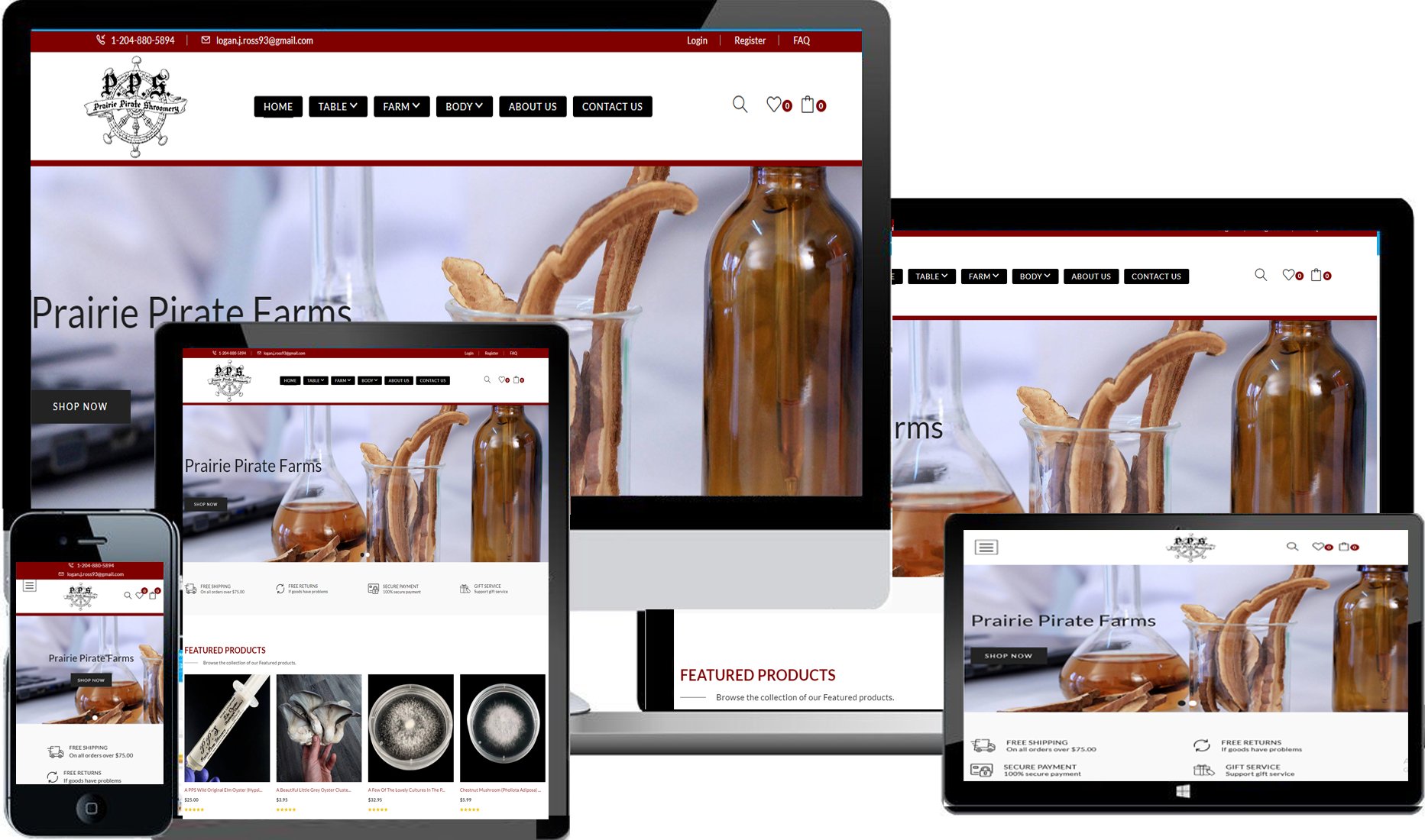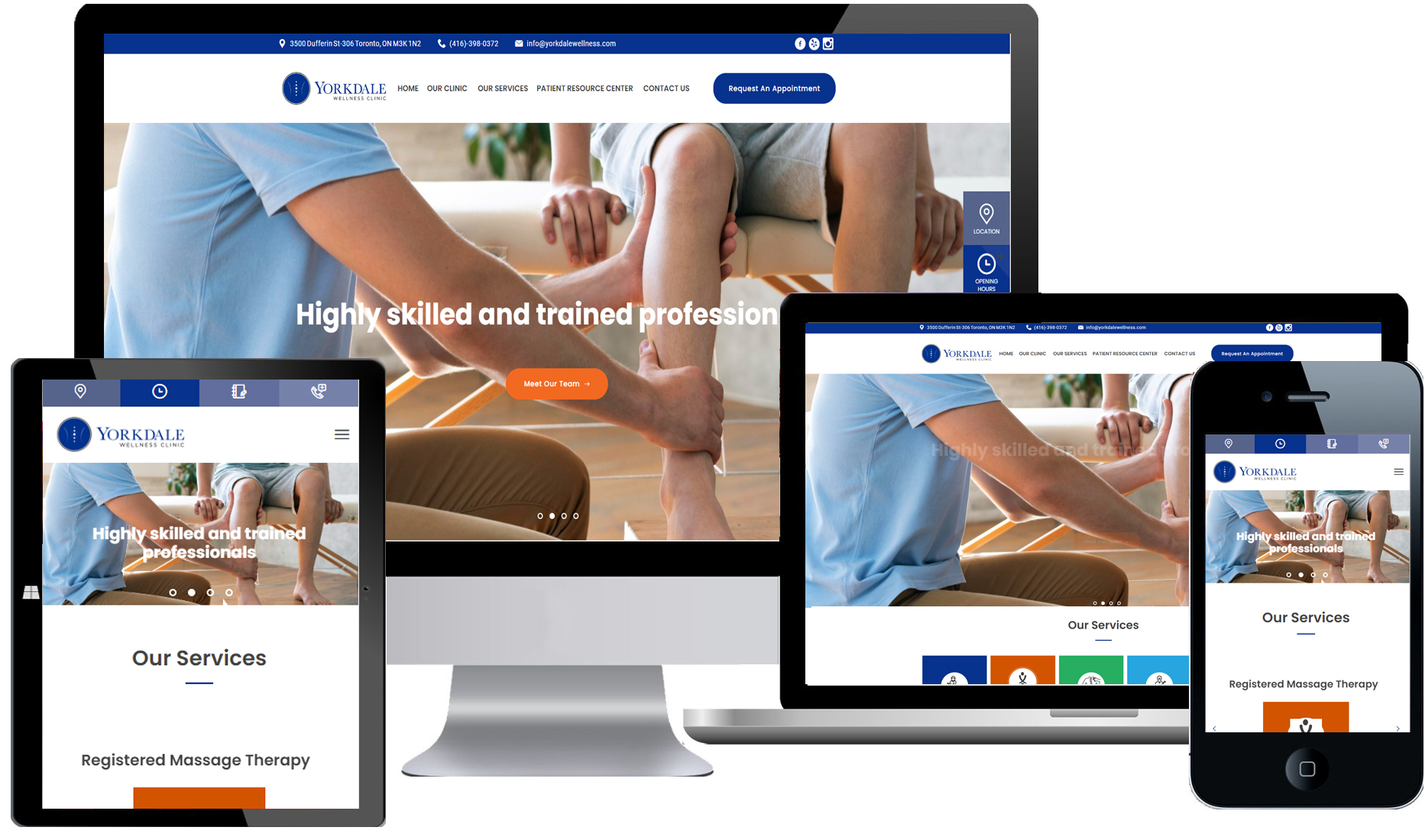 Other Services For Winnipeg, Manitoba Location
OUR CLIENTS