Websites service in Winnipeg Manitoba Back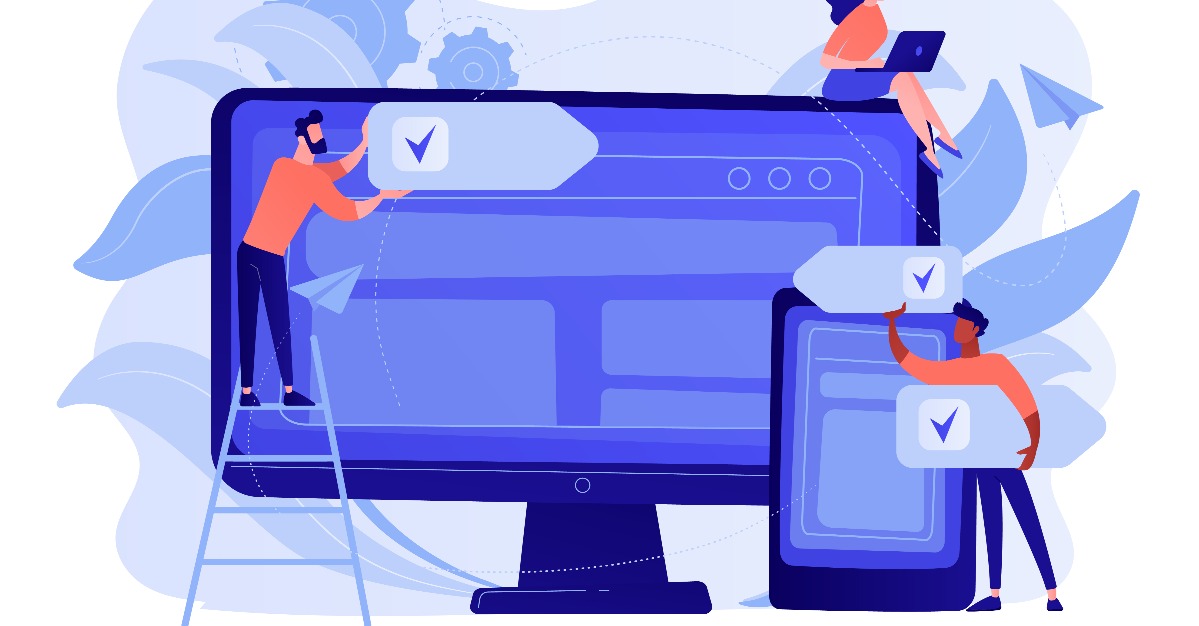 Contact us
One of the most important aspects of this online presence is a well-designed and functional website.
At Hrinfocare limited, we understand that every business has unique needs and requirements when it comes to their online presence. That's why we offer custom website development services that are tailored to meet the specific needs of our clients.
Our approach to website development starts with a thorough understanding of our client's business goals, target audience, and overall branding. We work closely with our clients to identify their specific requirements and develop a detailed plan for their website.
Our team of experienced web designers and developers then get to work creating a website that meets our client's exact specifications. We use the latest technologies and best practices to ensure that our websites are both functional and visually appealing.
One of the key benefits of working with us is the ability to tap into the expertise of experienced web designers and developers. These professionals have the skills and knowledge needed to create a website that not only looks great, but also functions smoothly and efficiently. This can be particularly valuable for businesses that don't have the resources or expertise to create a website in-house.
At Hrinfocare limited we are committed to providing high-quality website development services that meet the unique needs of our clients. Our goal is to help our clients establish a strong online presence and reach their target audience through a website that is both functional and visually appealing.
Key features of website creation:
Domain name registration:

A domain name is the web address that identifies a website. Website creation services typically include the option to register a domain name that suits the website's brand or purpose.




Hosting services:

Websites need to be hosted on a server so that they can be accessed by users. Website creation services often include hosting services, which can range from basic shared hosting to dedicated servers for more high-traffic websites.




Content management system

: A content management system (CMS) is a software application that allows website owners to create, edit, and publish content on their website.




Responsive design: With more users accessing websites on mobile devices, it is essential for websites to have a responsive design that adapts to different screen sizes. Website creation services often offer responsive design templates that can be customized to the website's needs.


E-commerce functionality:

For businesses that want to sell products or services online, e-commerce functionality is essential. Website creation services can include features such as shopping carts, payment gateways, and inventory management systems.




Analytics and tracking:

To understand how users interact with their website, website owners need to have access to analytics and tracking tools. Website creation services often include integration with popular analytics tools such as Google Analytics.




Security and backups:

Website creation services should include measures to ensure website security, such as SSL certificates and regular backups to prevent data loss.



Contact us any day in Sep 2023 for a FREE consultation.

We have had an effective and efficient perspicacious relationship with HRInfoCare for almost 3 years. We use an array of their services including Coldfusion developer Read More
Paul Ramkissoon
CEO

Excellent work was done by Priyank and his team.It was a pleasure to connect with him to redo our website and it turned out to be a great decision. He is very flexible Read More
Brij Nalage
Owner

I would like to express my appreciation for the professional approach and high level of service your team brings to my own business. Thanks very much for your ongoing Read More
Jo Martin
Founder

i like the services of HR Infocare Pvt.ltd. company. I have already hired them again for more work.
ClearOnlineMedia
CEO

I MUST APPRECIATE YOU, YOU HAVE DONE TREMENDOUS JOB, NO ONE ELSE COULD HAVE BEEN DONE THIS WITH SO MUCH OF PATIENCE AND I HEARTFULLY APPRECIATE YOUR EXCELLENCE AND COM Read More
David Henderson
Founder & Chief Executive Officer
Other Services For Winnipeg, Manitoba Location
OUR CLIENTS